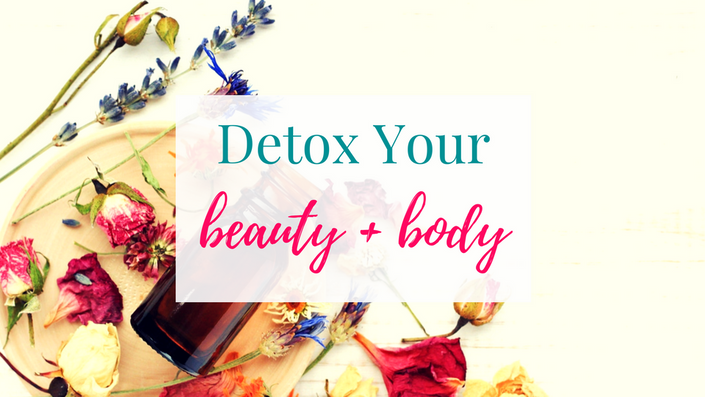 Detox Your Beauty + Body Routine
You absorb hundreds of toxic chemicals every day through your body products, learn how to stop the assault on your body without spending months on research!
Ready to Join!

Every single day you are exposed to hundreds of toxic chemicals all from your beauty and body products!
Toxins like...
Endocrine disruptors
Carcinogens (they cause cancer)
Toxic heavy metals
Fertility damaging chemicals
Neurotoxic chemicals (they damage your brain)
And so much more!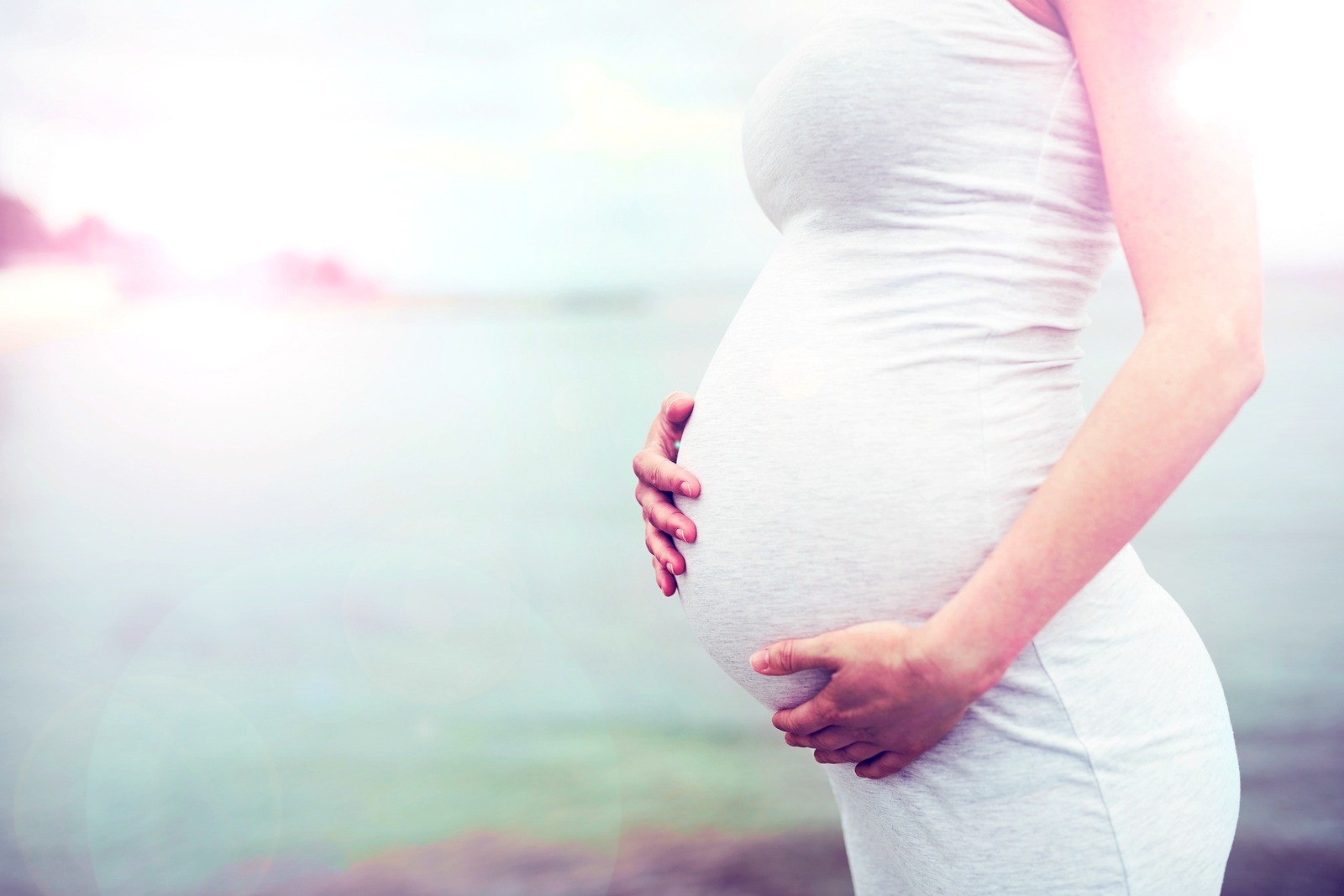 Corporations are spending MILLIONS to make you believe that all these toxins are perfectly safe to use on a daily basis!
It's no wonder you are confused!
Every day families are being sacrificed for the bottom line.

Every day that you keep slathering on these poisons is one step closer to CATASTROPHE!

Did you know 1 in 2 men are expected to have cancer in their lifetimes!

For women, that's 1 in 3 that are expected to battle cancer!
This is not a joke!
Lives are at risk!
And these chemicals aren't just in adult products. They are in kids and baby products too!
Inaction can cost you dearly!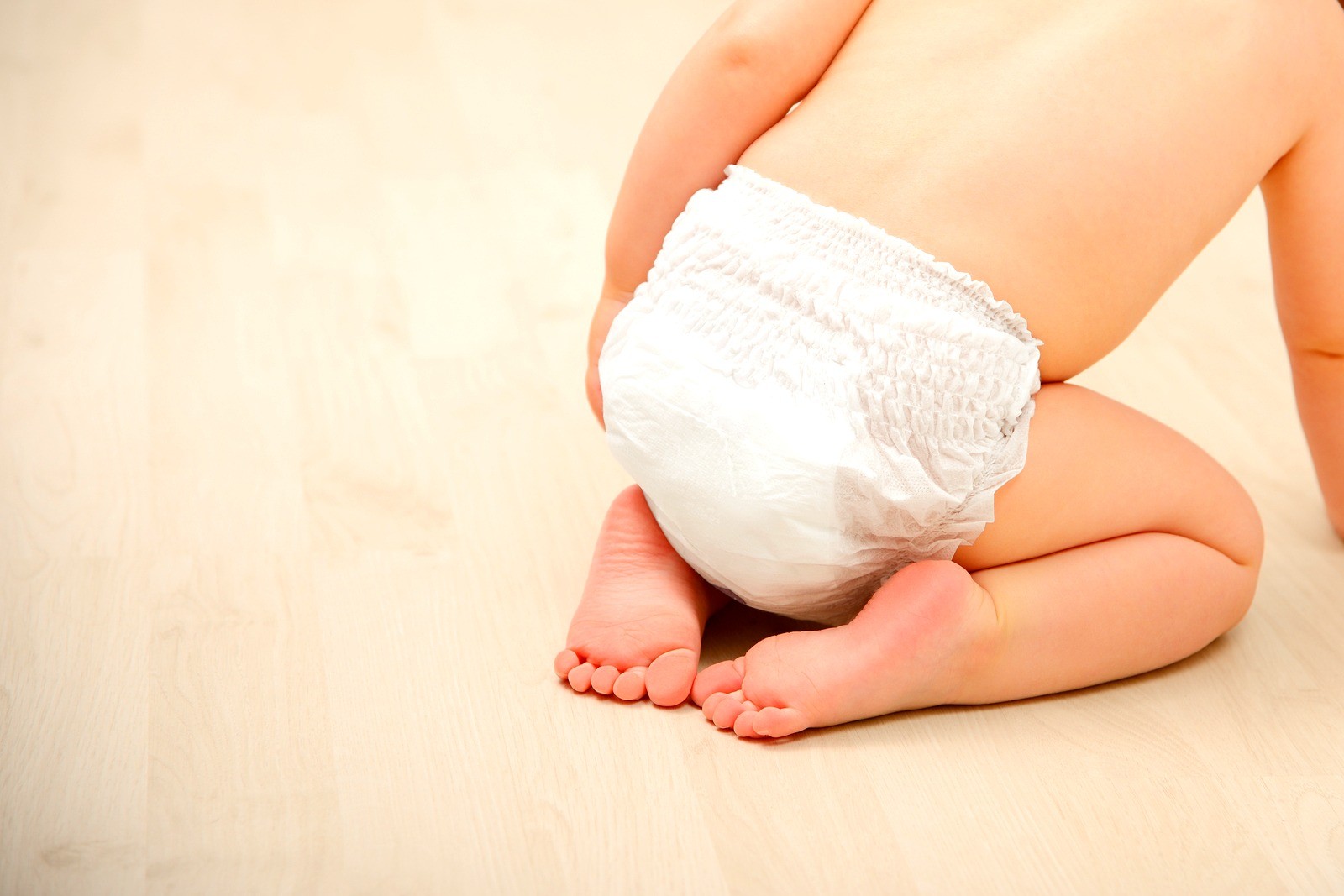 To make matters worse there is a TON of misinformation and blatant lies out there!
Do you have month or even years, checking facts, reading research papers, and digging deep to figure out who's trying to help you and who's just plain lying to you?
Very few people have the time and resources to really get to the bottom of what's safe and what isn't.
I know because I've personally been on this journey for eleven years and been helping people for several of those years.
This is what I do, and I can say first hand it takes a massive amount of research just to figure out what's safe and what isn't.
Your Instructor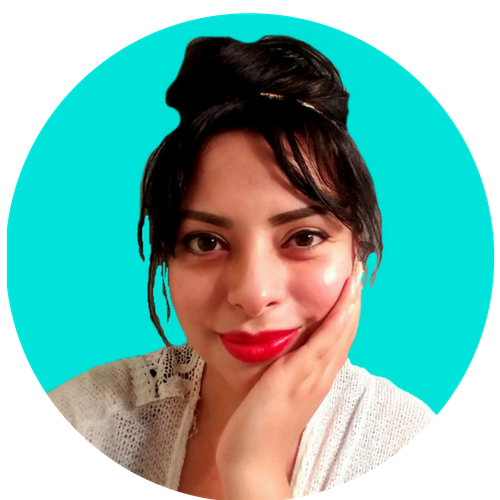 I'm Maya, a health coach specializing in detoxing people's lives and the founder of FilteredFamily.com (and a mom), and I'm here to help YOU live a radiant toxin savvy life!
I've spent eleven years on my healthy living journey and three years helping other people just like YOU live vibrant toxin savvy lives.
Today I become YOUR personal hand-holder, YOUR cheerleader, YOUR private health coach!
While working with clients I've realized that families need a simple and clear roadmap to take them from toxic and sick, to healthy and vibrant.
So I've created easy step-by-step programs designed to help you thrive. These courses and masterclasses walk you through everything you need to know and nothing you don't.

You CAN do something about it! Stop poisoning yourself and your little ones!
Imagine shopping for your perfect lipstick and knowing exactly which one to buy and which to avoid like a rabid badger fresh from hibernation!
Imagine feeling confident and oh so gorgeous because not only do you look stunning but you are using amazing natural toxin-free products (that you can totally brag about)!
Imagine saving money on your own super effective drool worthy DIY steams, serums, and masks! (can you just hear your friends asking you what you are using for that new vibrant skin)
Imagine ditching the acne (thanks to a cleaner toxin-free routine) and enjoying healthier fresh skin!
Imagine sharing your new tips with your envious friends who see all the great changes you've made for you and your family!

ALL while knowing that you are no longer poisoning yourself on a daily basis!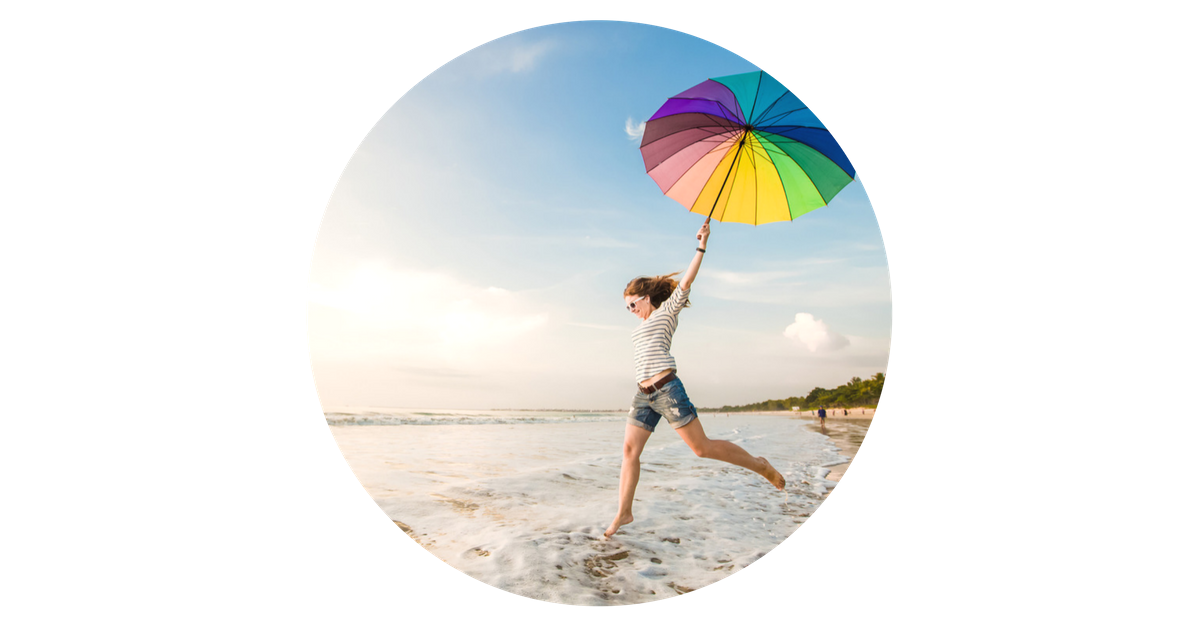 Change your life with the
DETOX YOUR BEAUTY + BODY course!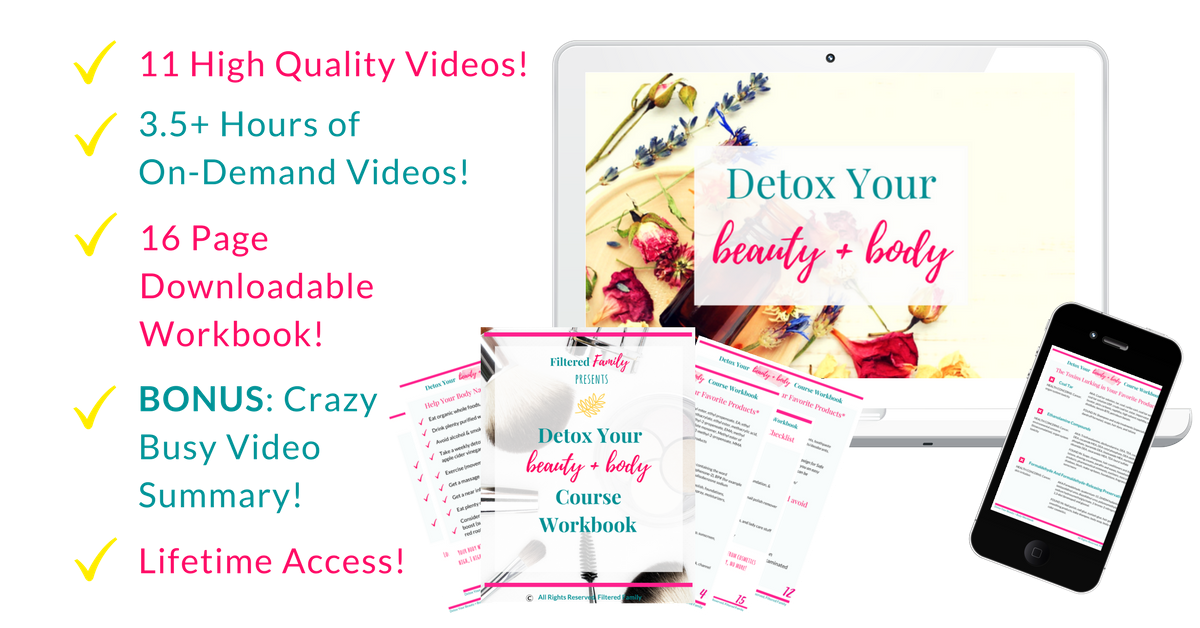 Detox Your Beauty + Body is a full in-depth 10 module self-paced 100% online video-based course that walks you through everything from which toxins to which products are safe to fantastic DIY solutions for hair, skin, and beauty!


Course Curriculum
Module 1: Getting Started
Available in days
days after you enroll
Module 2: What's in Your Products
Available in days
days after you enroll
Module 3: Your Body on Toxins
Available in days
days after you enroll

Oh yeah, who doesn't love perks!
BONUS #1

A four week guided program!

Even though this is totally self-paced and you have access to the course FOREVER...
I'm going to hold your hand through the program for four weeks!
My personal four week guided emails to help you get through the course in four weeks AND help you implement those changes!
This is as close as you get can to working with me one-on-one, but WITHOUT the one-on-one price tag!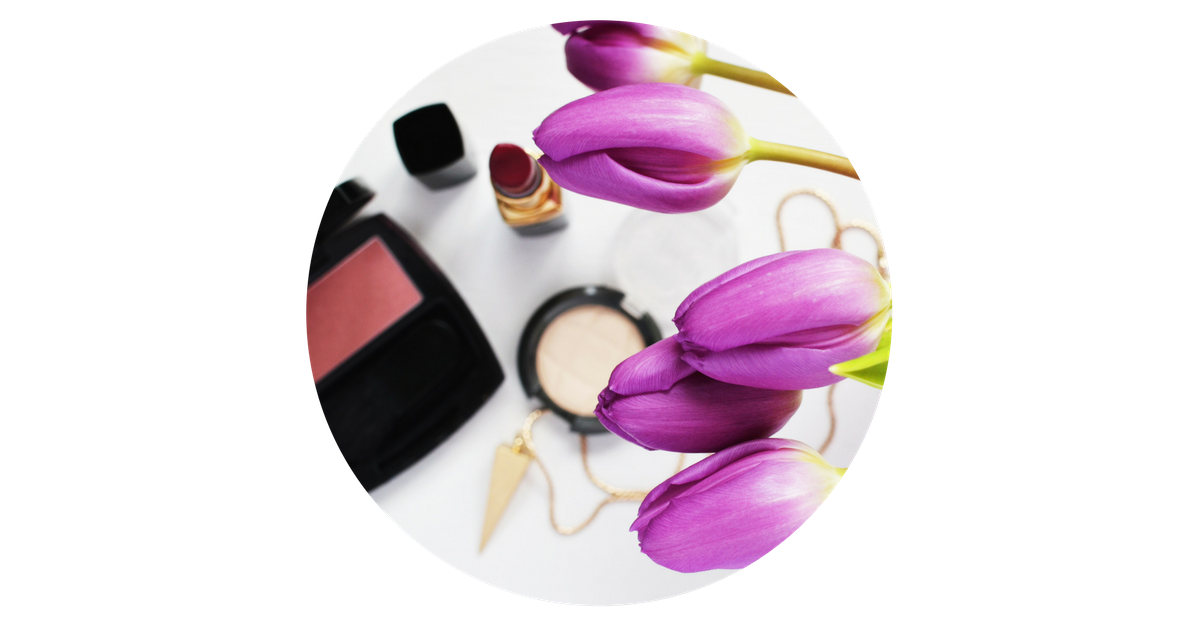 BONUS #2
My exclusive Crazy Busy Video Summary!
This webinar style video gives you ALL the main points and takeaways from the entire course but in one easy to digest video summary!
Basically, get in, get out, and start making those changes!
Perfect for busy families!
This video summary makes a great way to recap the course too!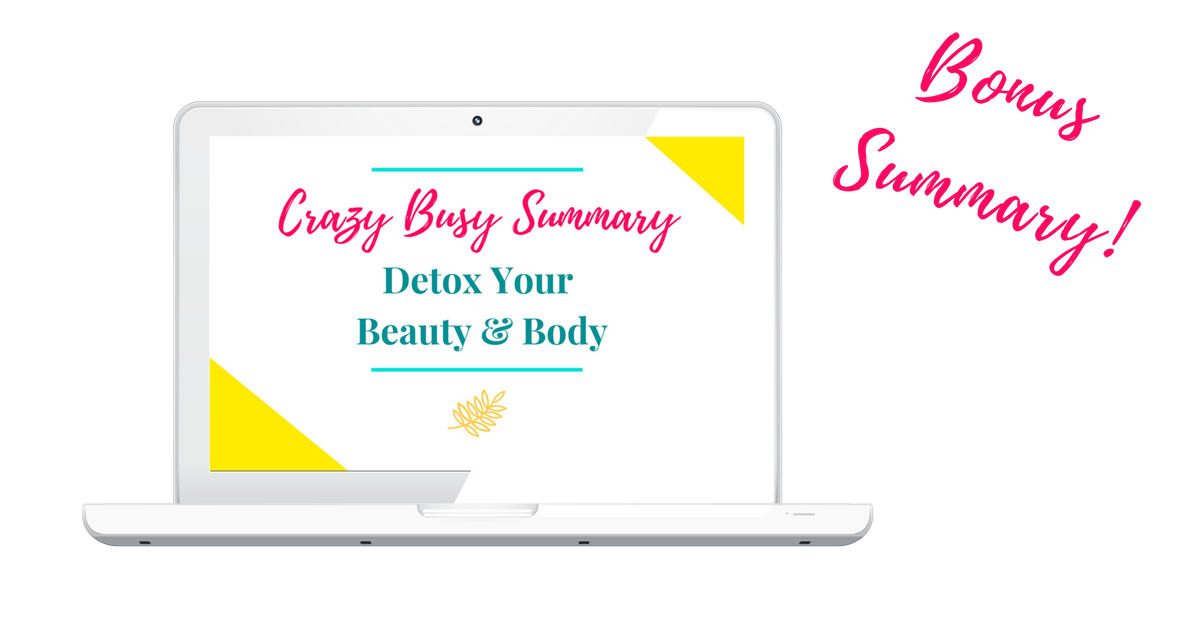 Detox Your Beauty + Body will walk you through every step you need to get the toxins and harmful chemicals out of your beauty and body products and give you EXACT solutions to help you make the swaps and get naturally gorgeous.

From why the toxins are ruining your health to what is safe, from anti-aging solutions to safe make-up, we cover it all.
And don't miss the DIY recipes and natural remedies for problems like dandruff, hair-loss, and even lice!
I even share my personal anti-aging essential oil based serum. Simple but soooo effective!
Say no the toxic cancer-causing chemicals today and join Detox Your Beauty + Body right now!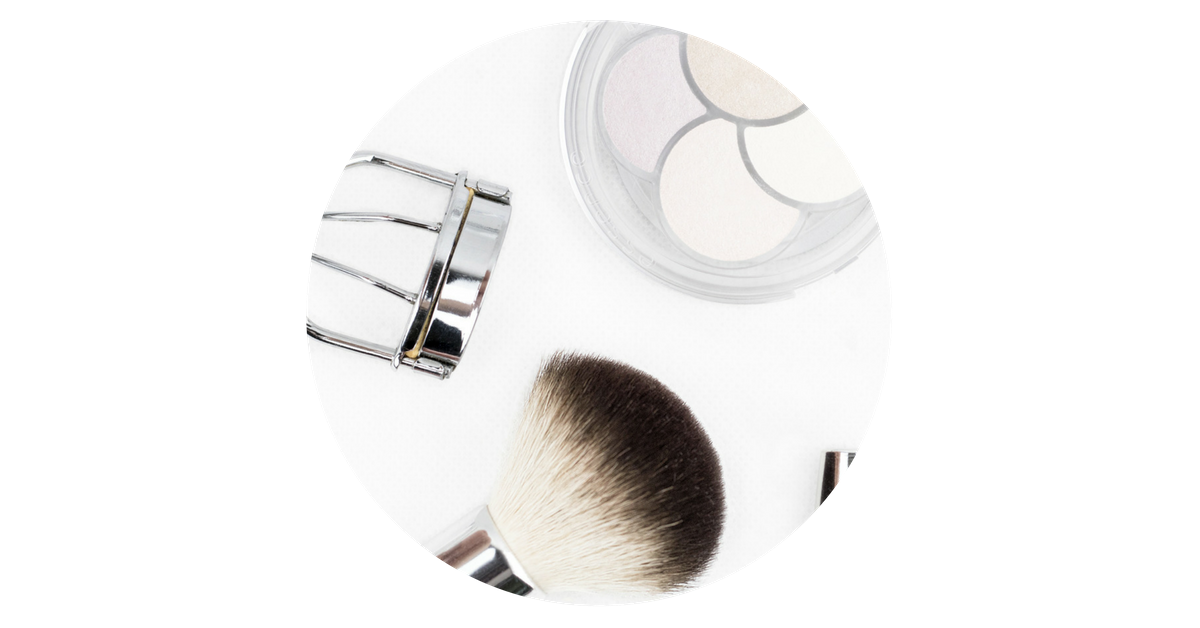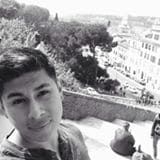 "As a fireman, my line of work has exposed me to a lot of toxins. I knew I needed to make some changes but honestly I'm way too busy to do the research needed on my own.
I love how Maya's programs give me all the info I need to make the process doable so I can get on with life! There is so much great info and so many tips! I'm recommending Maya's courses to everyone who's serious about getting healthy and ditching the toxins!"

- Chris Yakimowich, Fireman & EMT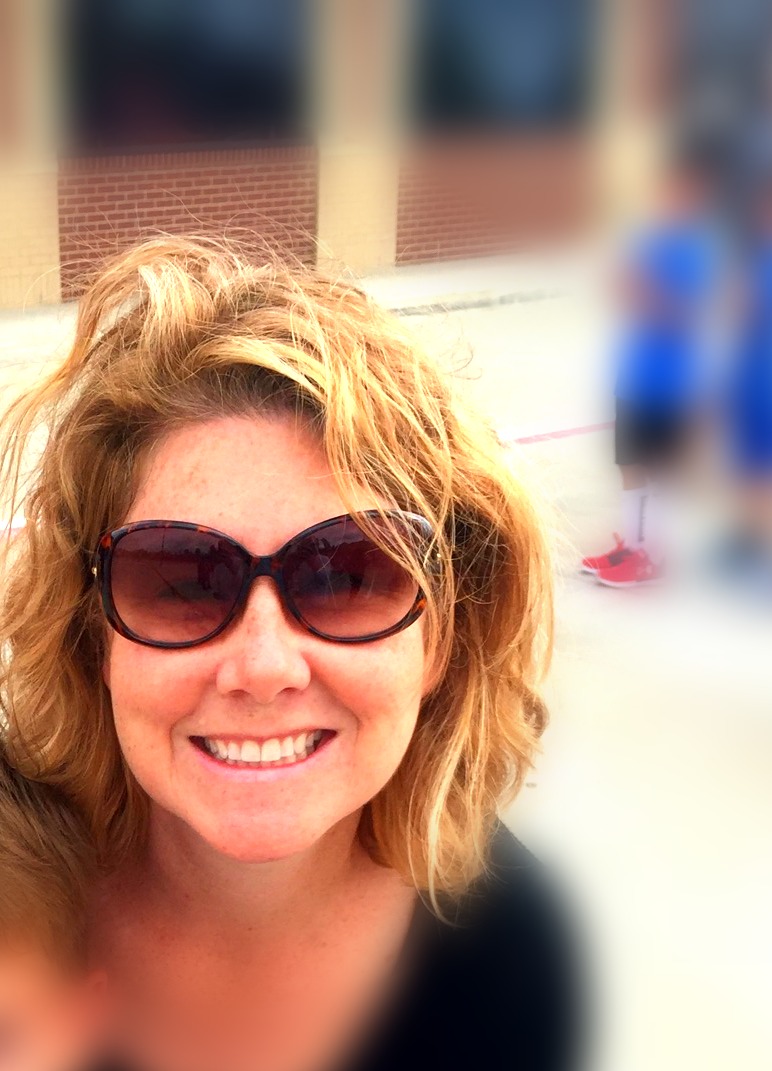 "Maya's wealth of knowledge literally saved my life!
Two years ago I was living a standard (toxin filled) life. As a busy mom, I ate way too much junk and fast food, drank soda, and was too busy to think about my health. I figured I had time to make the changes, there was always tomorrow.
That all changed when I was hospitalized and under quarantine with a deadly bacterial infection, c-diff. A bacterial infection with a high mortality rate and most likely picked up from factory farmed meat. I didn't realize my toxin filled diet had made me much more susceptible and the reality hit my family HARD!
Maya created a full healing protocol for me and since making the changes I've lost 20 pounds, have more energy, and feel much more balanced (plus no relapse!). Maya's programs are everything you need to know to make the transformation and change your life! "
Krissy Gunderson
- School teacher and mom of two
"As a dad of two young boys I'm trying my best to transition to a healthy low-toxin life, but it can get seriously overwhelming!
I LOVE Maya's courses and especially the Crazy Busy Summaries, they make it easy to learn exactly what I need and FAST. The downloads are perfect to help me keep track of the key things I've just learned! If you are on the fence I'd say just make the choice to put your health first, you won't regret it!"

- Brad Mackins, Airline pilot and dad of two

PLEASE stop putting off your health. Don't wait until a diagnosis or catastrophe. I'm horrified watching family after family fall apart because of preventable illnesses.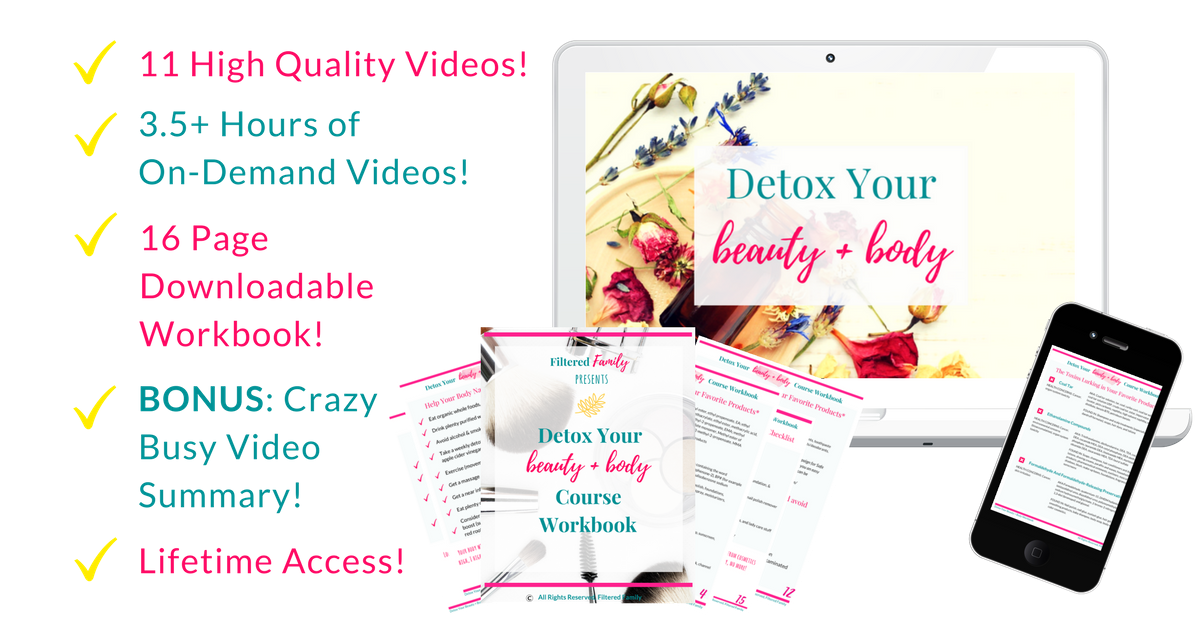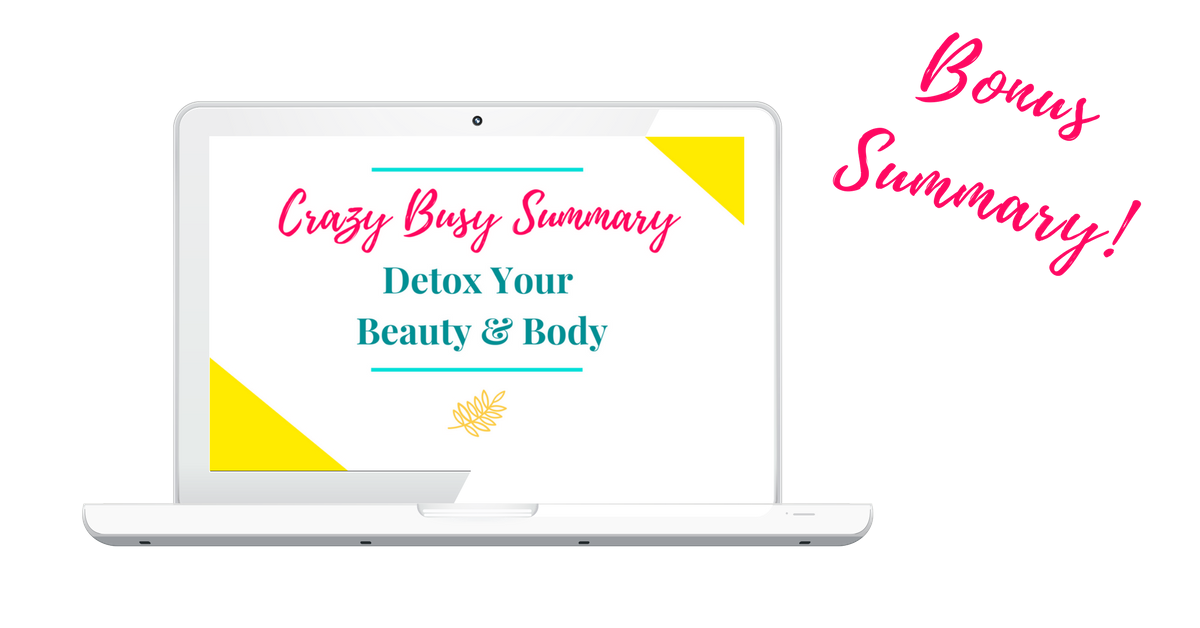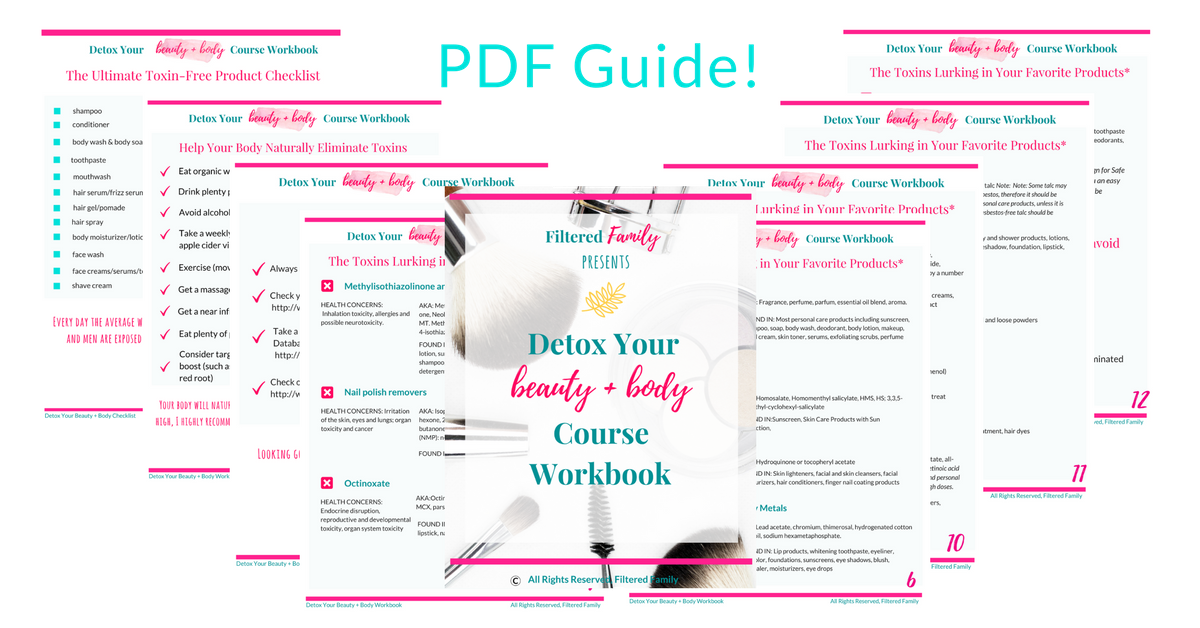 Frequently Asked Questions
When does the course start and finish?
The course starts now and never ends! It is a completely self-paced online course - you decide when you start and when you finish.
How long do I have access to the course?
How does lifetime access sound? After enrolling, you have unlimited access to this course for as long as you like - across any and all devices you own.
What if I am unhappy with the course?
We would never want you to be unhappy! If you are unsatisfied with your purchase, contact us in the first 30 days and we will give you a full refund.
I've seen other programs selling for three to five times the cost with half the content, why is your course so inexpensive?
Good question! My goal is to make toxin-reduced living accessible to everyone. No really, it's that simple. I believe in over delivering, and while some people and mentors have called me nuts for offering sooo much for such a relatively low price point, I do it to make sure YOU can access this life-changing information! So yes, I do REFUSE to sell you a $100 glorified e-book (oh yeah I've seen plenty those). Or some crazy $250 "detox" that tells you to eat baked potatoes (Yep! saw that one too) . Or some wellness program that has top-notch info...buuuut costs $1000. Nope, I'm giving you my BEST and a VERY reasonable price point for one simple reason, I care about YOU getting healthy!
I'm a total beginner, is this right for me?
I've designed this program assuming you have zero knowledge! Perfect for beginners. But strap in because we cover sooooo much that by the end you'll be a pro. Even people familiar with these concepts LOVE the step-by-step plan, resources, and layout.
I'm on a tight budget. Can this still work for me?
Absolutely! As a single mom I totally get the importance of budget friendly strategies, and this course is full of them. I give you my tips on where to shop to save the most money (it's NOT Amazon) and much more. I've made this course a great value so that there is NO reason to put off your health, get started today!
I really want to do this but my partner, mom, kid, pet pig…is not on board, can this still be done?
Support is awesome, but at the end of the day we are all responsible for ourselves. I suggest putting your health first, you'll be surprised how others come on board once they see the fantastic benefits for themselves. Most people find that the course gives them so much information that THEY begin helping those around them. How spectacular is that!
I'm so busy, I'm just not sure if I can make this happen?
I totally get it. And that's exactly why I created the BONUS Crazy Busy Video Summary. Because I've been there too, and I wanted a solution for busy folks who have good intentions but are short on time. If you ONLY watched the Crazy Busy Summary you would still have a TON of knowledge and be ready to start making changes. PLUS I created a fantastic downloadable printable guide that includes checklists, tips, and cheatsheets, to truly make this doable for even the busiest of people.
I feel pretty knowledgeable about health and wellness, is this worth it?
Yes! Here's the thing, there is sooooo much in this program that it would be hard to find someone (short of an expert or professional) who would be aware of ALL the hazards and solutions I present. However, if it turns out you're that expert, simply request a refund with the 30 days and I'll happily issue a refund. But honestly even health aficionados really LOVE the video style format, the checklists, and the tons of additional resources in each lesson. I know of NO OTHER program like this one!
Can't I just Google all this?
Sure! The problem is that you'll soon be bombarded with conflicting information (sooo much bad info). It took me months just to figure out WHERE to get the right answers, and YEARS of research and training to get to where I am today. Basically I'm handing you the best of my 11 years of research and lessons helping other people just like you!
What level of tech do I need to access the course?
All you need is an internet connection! So as long as you have that you can access the course from your computer, tablet, or phone. Plus the course is designed to be user friendly and easy to navigate! A total frustration-free zone. Plus the downloads are in Adobe PDF format so it's super easy to save the documents and print as needed.
Did I miss a question?
Drop me an email at
[email protected]
My team and I usually respond within 24 hours on weekdays (we're on Pacific Los Angeles time) :-)

YOU ARE A FEW CLICKS AWAY FROM TRULY LIFE CHANGING INFORMATION!
You can't afford NOT to invest in yourself!
How much does healthcare cost you?
You know medical bills can bankrupt families, and these toxins are linked to dozens of catastrophic health problems.
How much does a sick day cost you?
Staying home to care for sick kids or yourself costs waaay more than this course, and giving your body a clean toxin savvy new start is priceless.
What would happen to you and your family if you were suddenly diagnosed with a devastating (and often preventable) disease?
These chemicals are deadly serious. Don't put this off one more day.
Say YES! Start changing your life today!
What to expect AFTER you say YES and click below
Step 1: You'll be prompted to SIGN-UP, go ahead and enter your email and password (this is the password you'll use to access the course)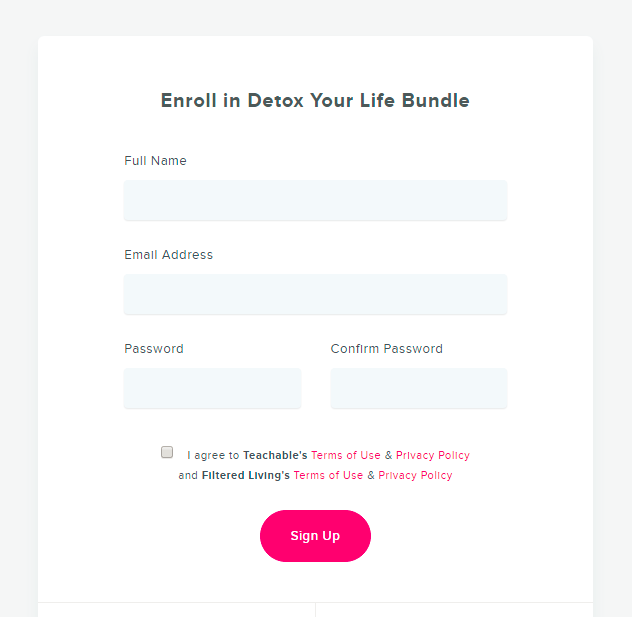 Step 2: After you've signed up you'll be in the CHECKOUT PAGE (it looks something like this)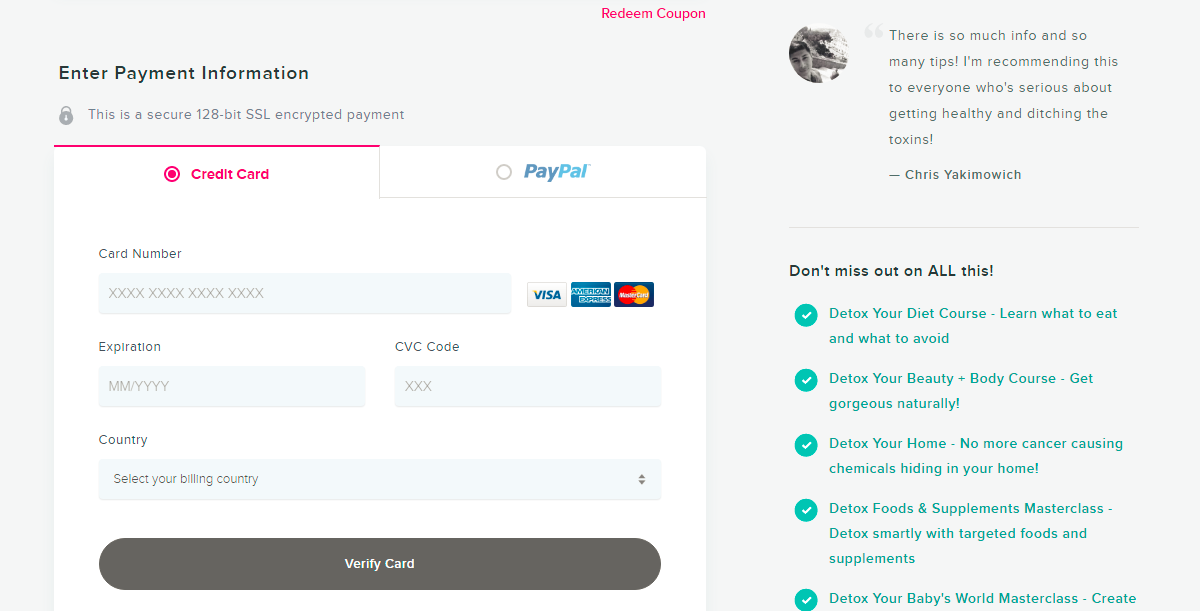 Step 3: If you have a coupon code click on "Redeem Coupon"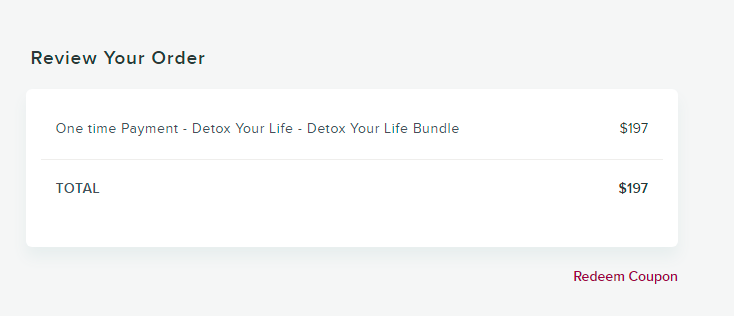 Then a window will open where you can ENTER YOUR COUPON CODE, then click on "Redeem Coupon" to apply the discount (which will be reflected in the price)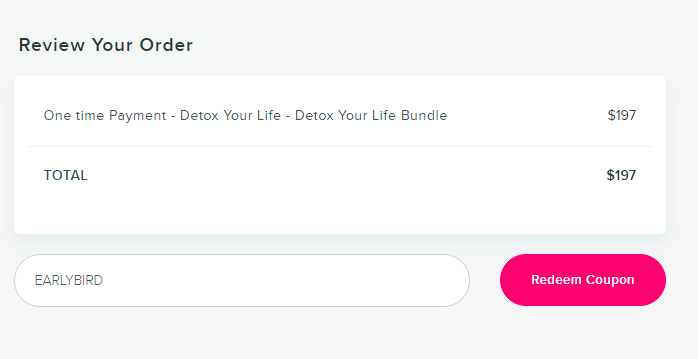 Step 4: Enter your payment information, make sure everything looks good, click "Verify Card" and that's it!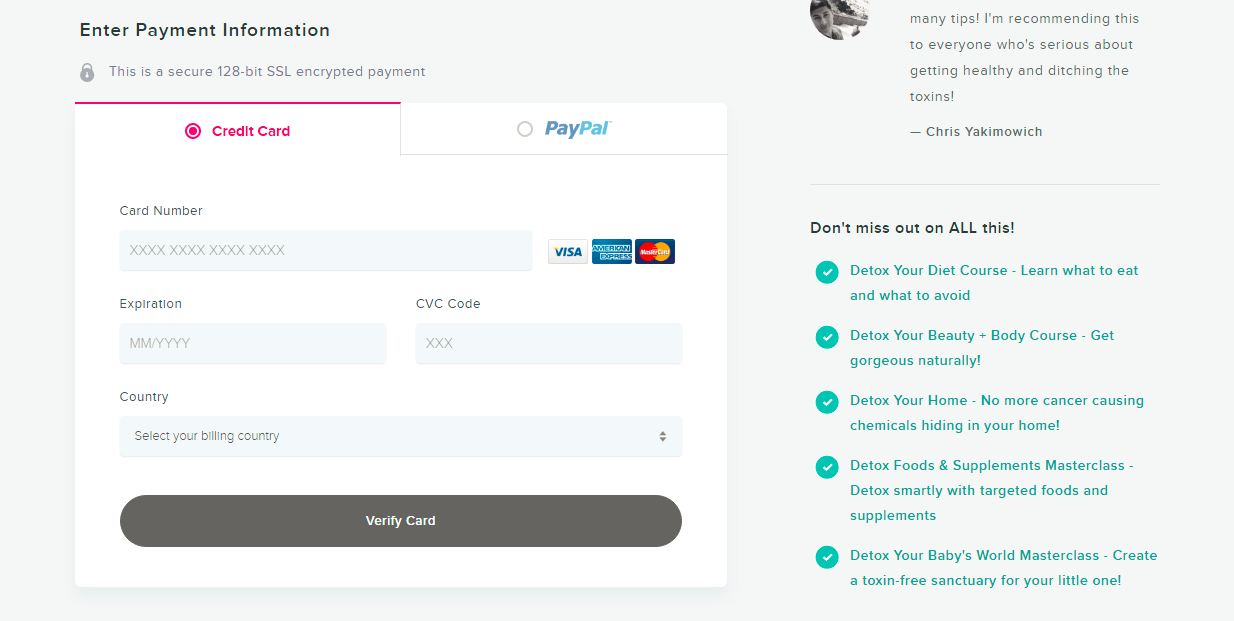 After your card is processed, YOU'LL IMMEDIATELY GET TWO EMAILS (make sure to check your spam folder if you don't see them and move them into your inbox) one confirming your purchase with a link to access the course (just login) and another personalized one from me with some tips for making everything go as smooth as possible.
Get started immediately!
Anytime you want to LOGIN and access the course just click on the log-in tab in the upper right corner.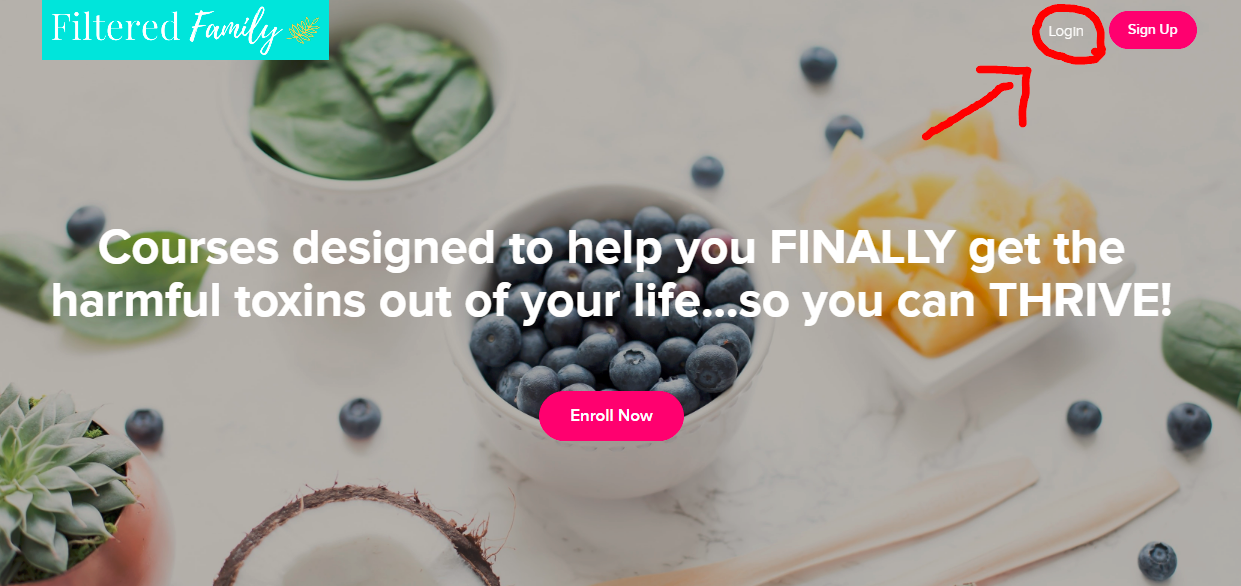 And that's it, easy-peasy!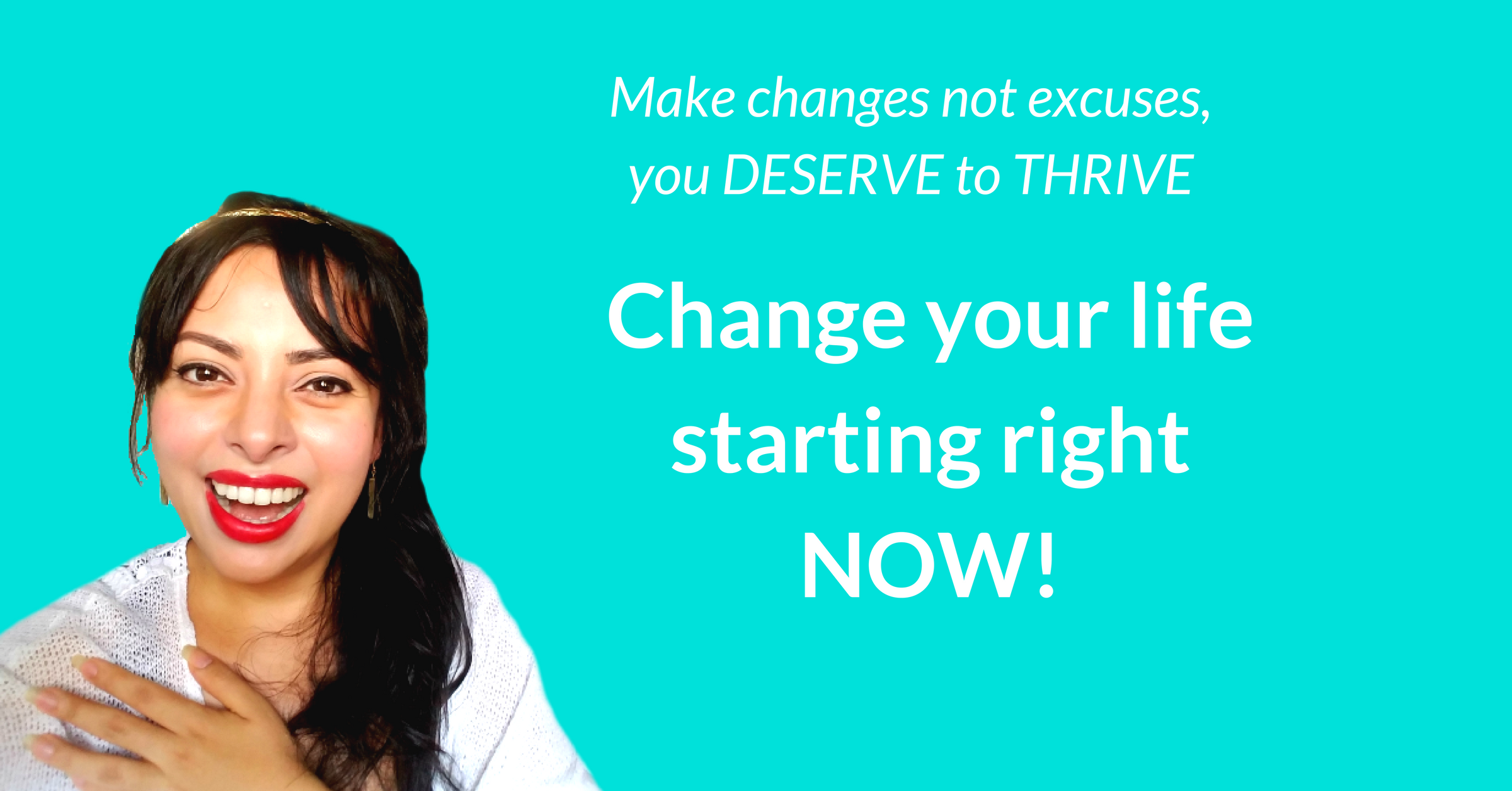 Photo credits: www.bigstock.com