Detox Your Life Bundle
Get the cancer causing life destroying toxins out of your life WITHOUT spending months on research or an entire paycheck on a private coach!
YES! I'm Ready!
What if you could learn how to get the toxic chemicals out of your life and NOT spend months on grueling research or sell your first born to pay a health coach?
Not sure this is even a problem?
You (yes YOU and your kids and loved ones) are exposed to hundreds of harmful chemicals every single day.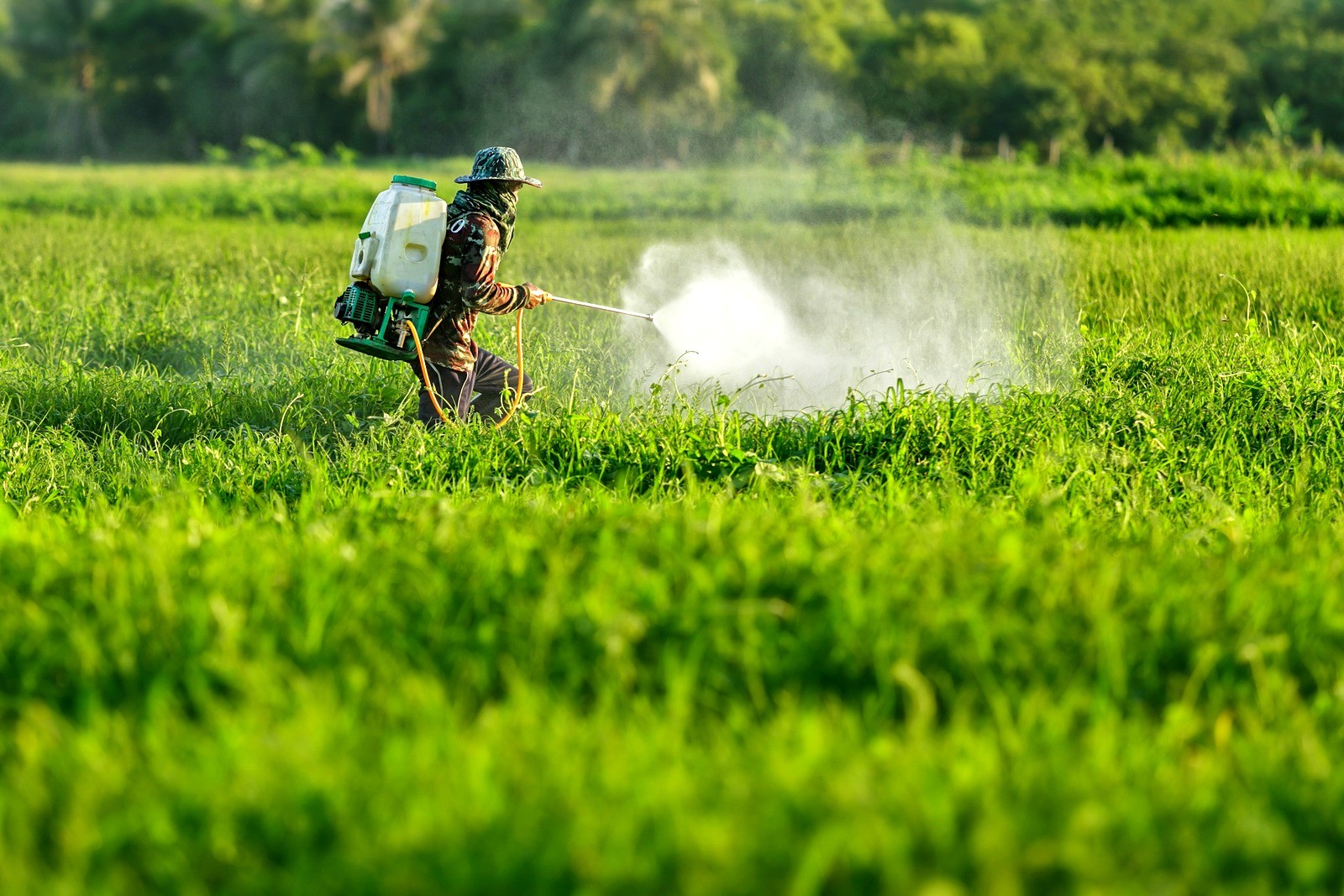 Yep, poison, that's exactly what's added to food crops every year.
Think simply going organic will fix it?
That's a good start but doesn't even begin to scratch the surface.
************************

Did you know companies are spending MILLIONS to make you believe that all these toxins are perfectly safe to eat, drink, and slather all over your body!
The same toxins linked to cancer, diabetes, dementia, fetal abnormalities, and more.

And making everything more complicated is the wave of "health experts" popping up claiming to sell you the moon and stars, except they aren't experts, they end up giving you conflicting information, bad advice, and convince you to spend crazy amounts of money on over-hyped products, and now you are more confused than ever!

What you need is to tackle EACH AREA of your life
Diet + Home + Body Products
This is how you improve your chances of avoiding devastating disease and give your babies the best chance possible
But try doing this on your own and you'll find out quickly....IT'S HARD!
But guess what!
I help people just like you take this healing journey from toxic to toxin savvy!
I've made the process simpler, step-by-step, and totally doable!

Detox Your Life is an easy to follow, self-paced, 100% online 3 COURSE BUNDLE that will guide you from toxic to toxin savvy and oooh so vibrant!


100% ONLINE ACCESS AND SELF-PACED

(follow the 6 week guided plan or do what works for you--your choice!)
Know exactly what a healthy CUSTOMIZED nourishing toxin-free diet looks like using my MY EXCLUSIVE THRIVE IN THREE EATING PROGRAM, waaaay more than an eating plan, we also cover troubleshooting for unique concerns and sensitivities. Basically what most plans totally miss!

Know exactly which foods, cleaners, and beauty products are safe and which aren't.

Understand where pesticides, additives, GMO's, and arsenic are hiding in your food

Have confidence that you aren't wasting money on fake "natural" product scams.

Know what swaps to make and how to prioritize each.

Learn where to shop to SAVE THE MOST MONEY on healthy products.

Discover NATURAL REMEDIES for common problems like acne, dandruff, lice, and more!

Learn which are the best water purification systems, air purifiers, mattresses, and more!

Learn all about the best oils and essential oils for beautiful skin, from age-spots to wrinkles...I even share my personal beauty routine for moist, supple, glowing skin

Detox Your Life helps you actually CHANGE YOUR LIFE.
Get the toxins out of your diet, your beauty and body routine, and your home.
NO MORE MISSING PIECES!
We cover it all!

---
Course One: Full Access to Detox Your Diet!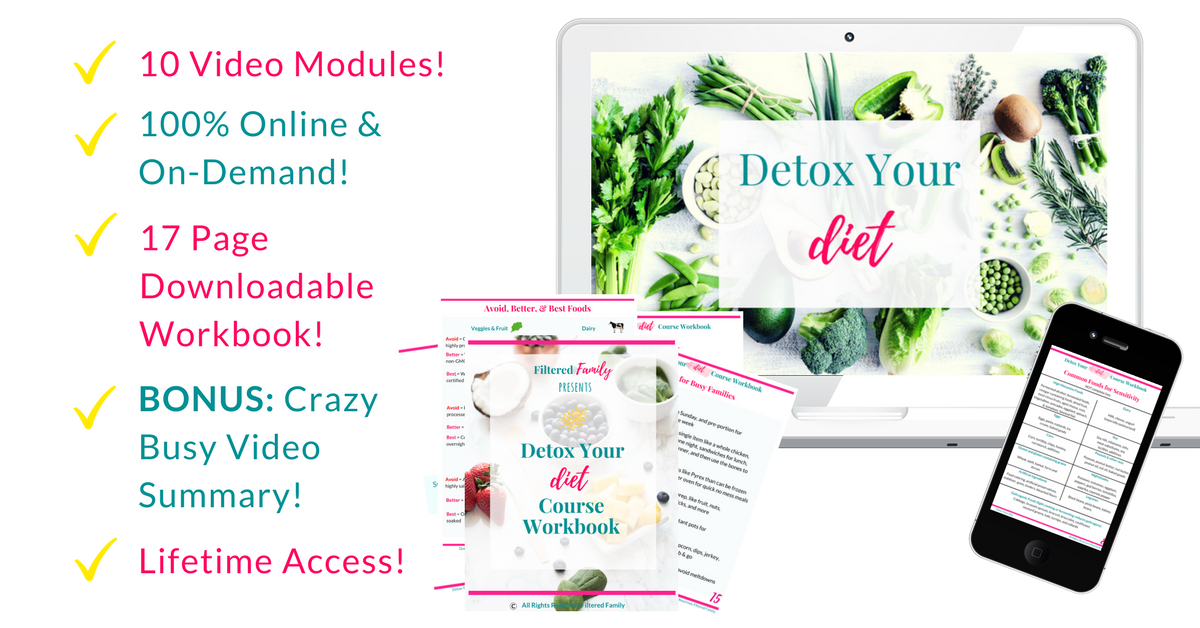 ---
Course Two: Full Access to Detox Your Beauty + Body!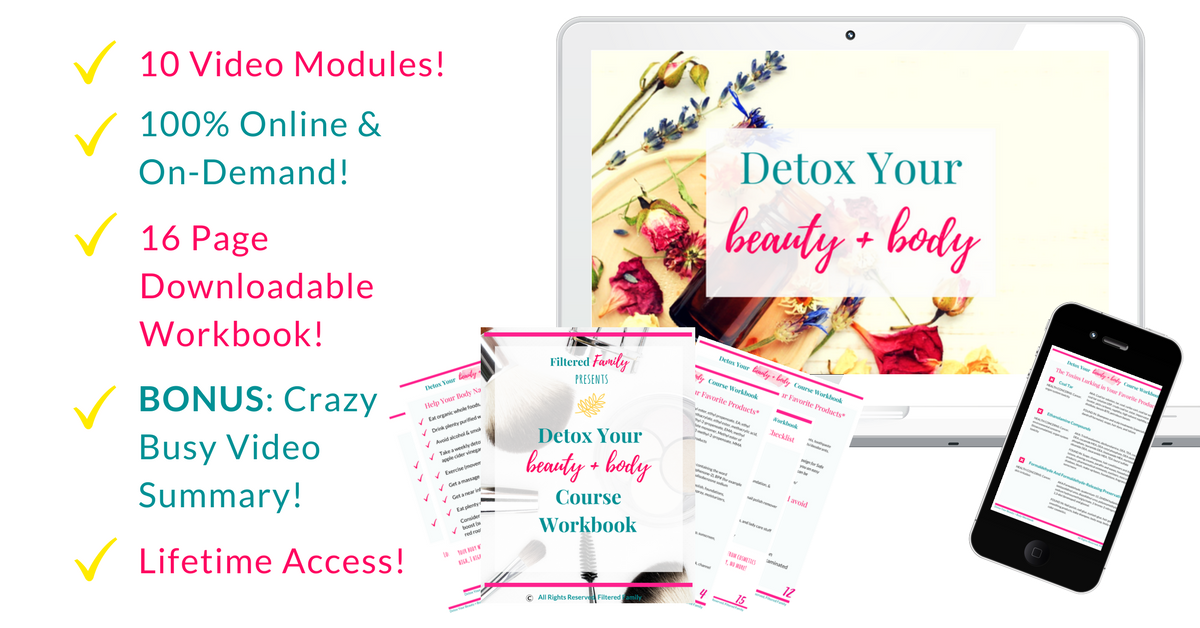 ---
Course Three: Full Access to Detox Your Home!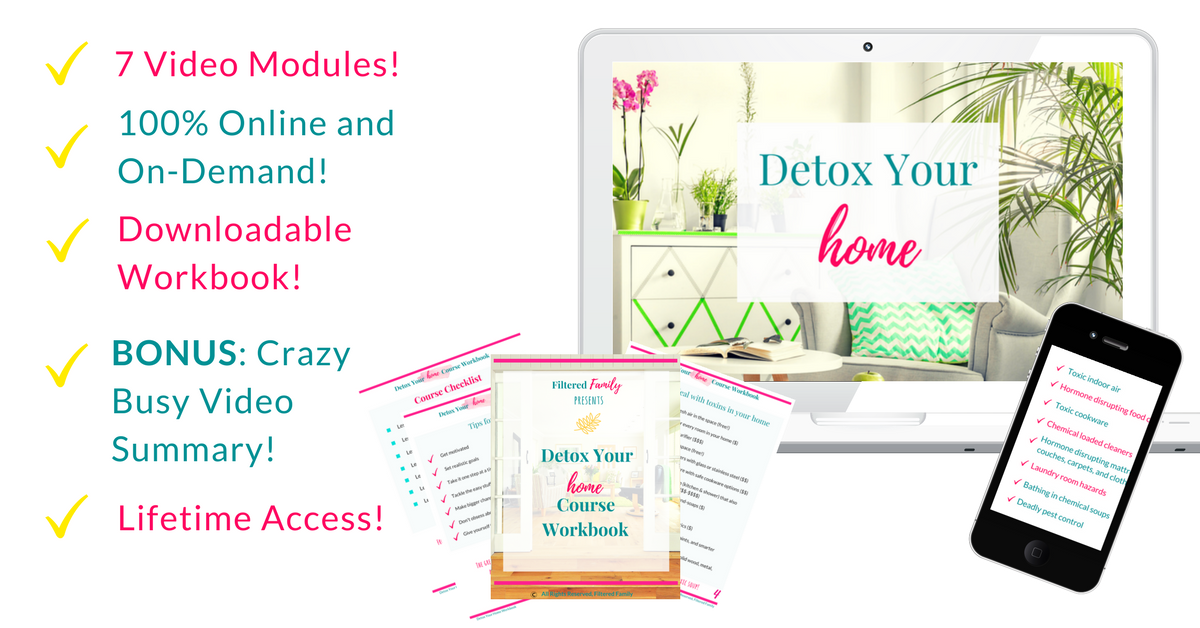 Your Instructor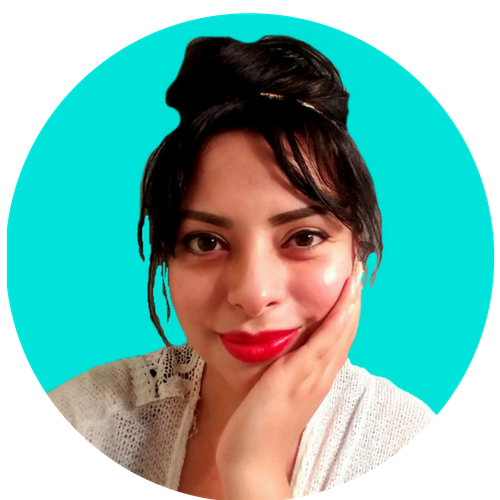 I'm Maya, a health coach specializing in detoxing people's lives and the founder of FilteredFamily.com (and a mom), and I'm here to help YOU live a radiant toxin savvy life!
I've spent eleven years on my healthy living journey and three years helping other people just like YOU live vibrant toxin savvy lives.
Today I become YOUR personal hand-holder, YOUR cheerleader, YOUR private health coach!
While working with clients I've realized that families need a simple and clear roadmap to take them from toxic and sick, to healthy and vibrant.
So I've created easy step-by-step programs designed to help you thrive. These courses and masterclasses walk you through everything you need to know and nothing you don't.

What if I told you this course has a FAST PASS!
***
I'VE DESIGNED A SHORTCUT TO GET YOU TOXIN FREE IN RECORD TIME!
***
I know you are busy, so I've added a special BONUS video to EACH course, my Crazy Busy Video Summary.
In about the time of a short webinar, we'll review all the main points so even if you can't get to all the lessons you don't miss a thing!
Plus each course has easy checklists and downloads to make it even easier!
PERFECT FOR BUSY FAMILIES!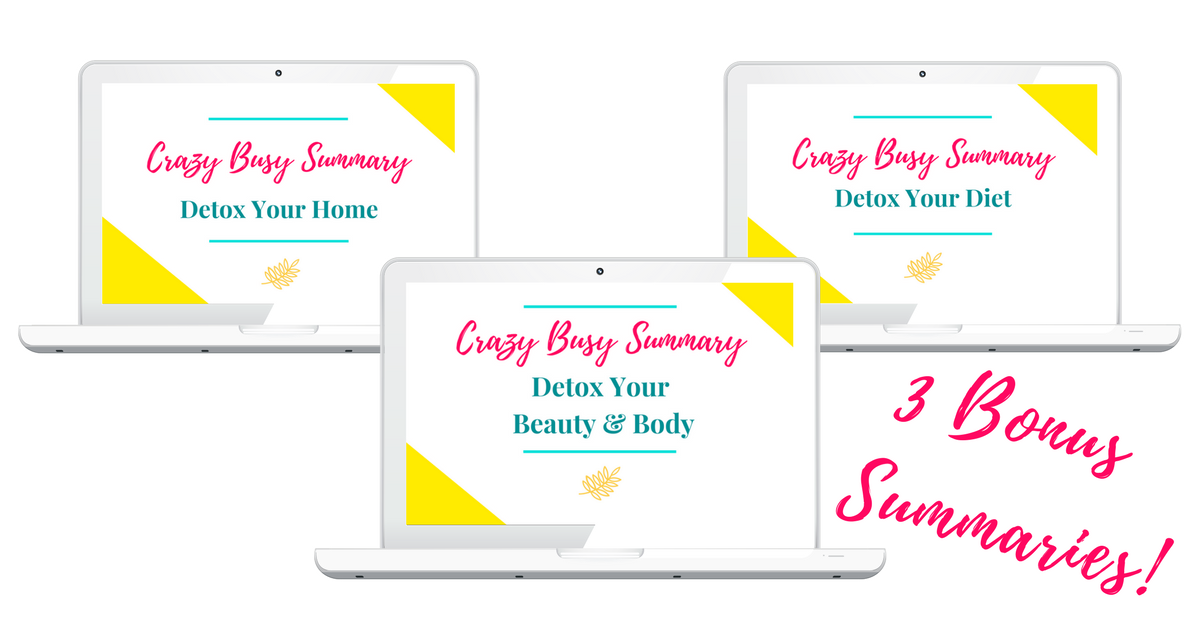 BONUS TIME BABY!
Holy potatoes! (As my kid would say) I've got BONUSES!
Seriously, who doesn't love extras!
I want to make sure you have EVERYTHING you need to make this happen. So strap in because it's about to get crazy cakes!
BONUS #1: DETOX FOODS & SUPPLEMENTS MASTERCLASS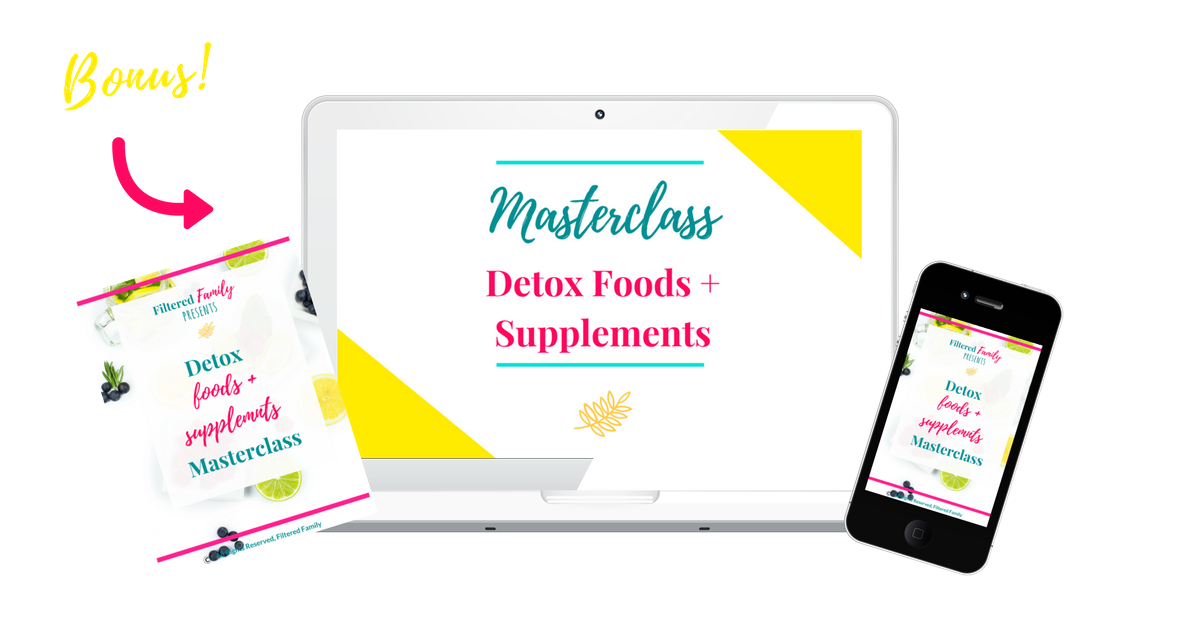 Now that you've kicked the cancer causing toxins to the curb, watch this video masterclass to learn what foods and supplements can help you clear the chemicals out of your body and exactly how to use them. Because toxins left stuck in your body can be VERY damaging.
BONUS #2: DETOX YOUR BABY'S WORLD MASTERCLASS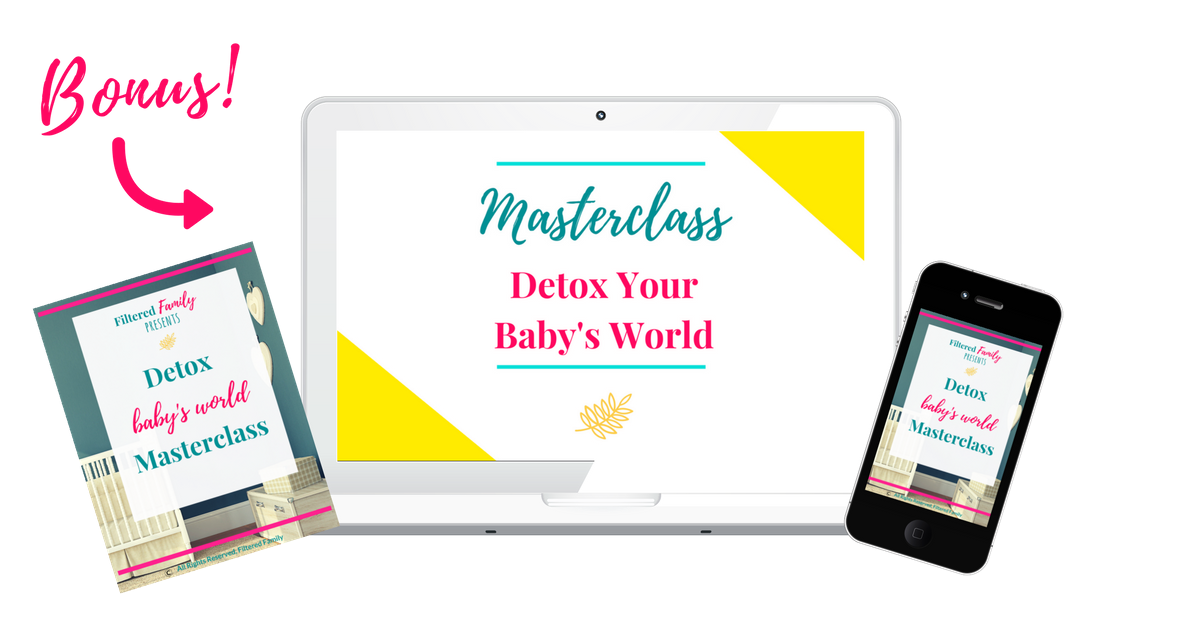 This masterclass is designed for parents and parent's to be!
In this masterclass we cover everything from baby bottles to diapers and wipes to crib mattresses.
MAKE SURE YOUR BABY ISN'T LIVING IN A TOXIC CHEMICAL SOUP!
Learn how to detox the nursery, choose safe baby body products, and even why car seats are a common source of toxic exposure.
This is a MUST watch for EVERY PARENT!

Even though this is totally self-paced and you have access to the course FOREVER...
I'M GOING TO HOLD YOUR HAND THROUGH THE PROGRAM FOR 8 WEEKS!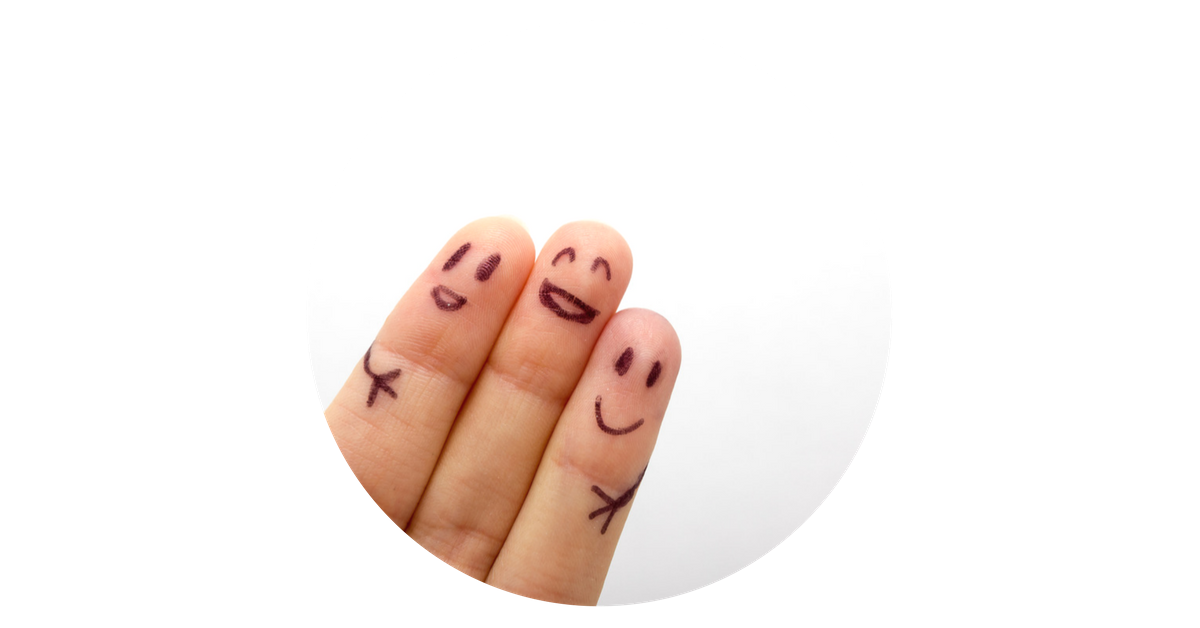 * A FULL 8 WEEK PLAN DELIVERED WEEKLY TO YOUR INBOX to get through the 3 course program and implement those big lifesaving changes (or simply take the FAST PASS)
* Stay focused and make REAL CHANGES
* Weekly highlights to walk you through this week's lessons and helpful TIPS to get you through it as easily as possible!
* Like having a personal health coach for a fraction of the price!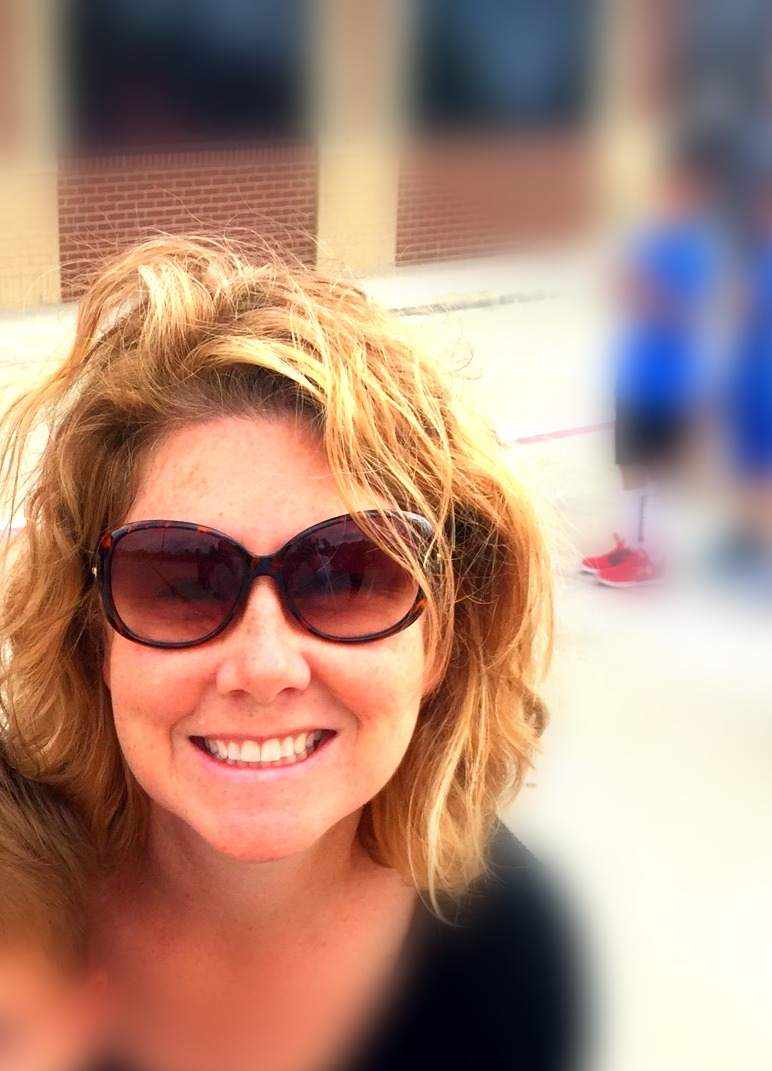 "Maya's wealth of knowledge literally saved my life!
Two years ago I was living a standard (toxin filled) life. As a busy mom, I ate way too much junk and fast food, drank soda, and was too busy to think about my health. I figured I had time to make the changes, there was always tomorrow.
That all changed when I was hospitalized and under quarantine with a deadly bacterial infection, c-diff. A bacterial infection with a high mortality rate and most likely picked up from factory farmed meat. I didn't realize my toxin filled diet had made me much more susceptible and the reality hit my family HARD!
Maya created a full healing protocol for me and since making the changes I've lost 20 pounds, have more energy, and feel much more balanced (plus no relapse!). This program is everything you need to know to make the transformation and change your life! "
Krissy Gunderson
- School teacher and mom of two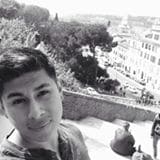 "As a fireman, my line of work has exposed me to a lot of toxins. I knew I needed to make some changes but honestly I'm way too busy to do the research needed on my own.
I love how this program gives me all the info I need to make the process doable so I can get on with life! There is so much great info and so many tips! And the Crazy Busy Summaries and downloads are perfect for someone who needs to make the changes but also has a life to get back to! I'm recommending this to everyone who's serious about getting healthy and ditching the toxins!"

- Chris Yakimowich, Fireman & EMT
"As a dad of two young boys I'm trying my best to transition to a healthy low toxin life, but it can get seriously overwhelming!
This course has everything, from what cookware to choose to which foods are best for detoxing, to great DIY remedies. I LOVE the Crazy Busy Summaries, they make it easy to learn exactly what I need and FAST. The downloads are perfect to help me keep track of the key things I've just learned! If you are on the fence I'd say just make the choice to put your health first, you won't regret it!"

- Brad Mackins, Airline pilot and dad of two

HOW MUCH WOULD BEING DEBILITATED COST YOU AND YOUR LOVED ONES?
This is a tiny investment in YOUR health!
An investment that could SAVE YOUR LIFE!
Similar courses sold separately cost over $1000 (or you could spend hundreds of hours on research like I did--and waste a lot of money in the process).
But I believe this information is so critical to every family that I've made the 3 course bundle priced at fraction of what this should cost, yet with ALL the same life-changing information! (score!)
But seriously, don't doubt for a second that is an amazing deal!

You can't afford NOT to invest in yourself
How much does healthcare cost you?
You know medical bills can bankrupt families, and these toxins are linked to dozens of catastrophic health problems.
How much does a sick day cost you?
Staying home to care for sick kids or yourself costs waaay more than this course, and giving your body a clean toxin savvy new start is priceless.
But let's be serious, were not talking about sick days, we're talking about TOXINS LINKED TO DIABETES, CANCER, INFERTILITY, MULTIPLE SCLEROSIS, THYROID DYSFUNCTION, LEUKEMIA, and more. THIS IS DEADLY SERIOUS!
I've had so many people come to me for help AFTER they are diagnosed...when I see what they eat and drink I'm usually horrified because the toxic load for most people is off the charts. it's no surprise people are as devastatingly sick as they are.
So PLEASE let me help YOU!
This is a tiny investment in YOUR health!
An investment that could SAVE YOUR LIFE!
Similar courses sold separately cost over $1000 (or you could spend hundreds of hours on research like I did--and waste a lot of money in the process).
But I believe this information is so critical to every family that I've made the 3 course bundle priced at fraction of what this should cost, yet with ALL the same life-changing information! (score!)
But seriously, don't doubt for a second that is an amazing deal!

Where will you be in three months?
Make no mistake, there is a war happening between those who would keep you in the dark and those who desperately want to help you heal.
Your body NEEDS your help, but you can't make good choices without knowledge.
Imagine 3 months from now, you've actually eliminated the toxins in your diet, swapped all the products in your home, and created your personal toxin-free sanctuary!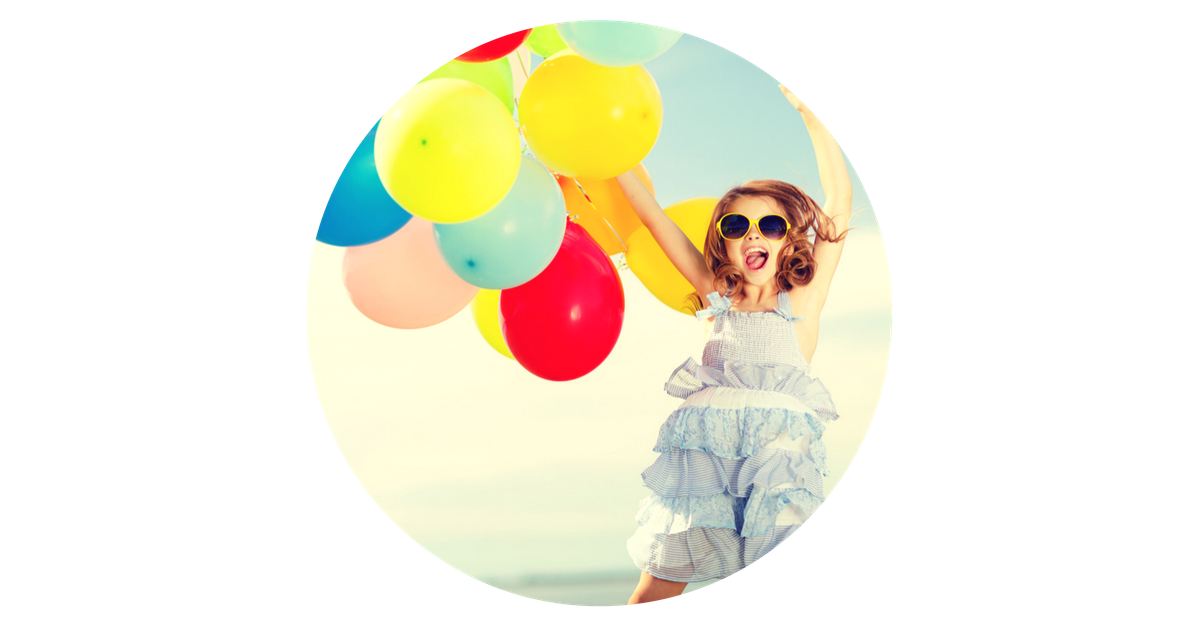 Imagine strutting over to your kitchen table as you serve your smiling kiddo (toxin-free) dinner and KNOW it's totally completely absolutely safe AND nourishing!
Imagine waltzing into your home and feeling the clean air wisp across your face, ahhhhh, relief washes over you because you've entered your TOXIN-FREE SANCTUARY
Imagine batting those long (healthier) lashes in the mirror and taking one last glance at that gorgeous (toxin-free) fox, with GLOWING SKIN and the biggest smile ever!
You'll KNOW you are doing EVERYTHING you can to avoid cancer causing chemicals, hormone disrupting foods, and disease causing toxins!
You'll be feeling the HUGE PRIDE in putting your family's health first AND the amazing health benefits of eliminating these awful toxins!
And I'm here to show you the way!
***
or
You can keep telling yourself you'll do it tomorrow.
Feel guilt every time you face yourself in the mirror because you aren't doing enough for yourself or those you love.
And hope you aren't walking out of your next doctor's visit in tears.
Sound harsh, I'm saying it as someone who works with sick people on a regular basis. They ALL wish they had changed sooner.
I'm saying this from a place of love, put your health first.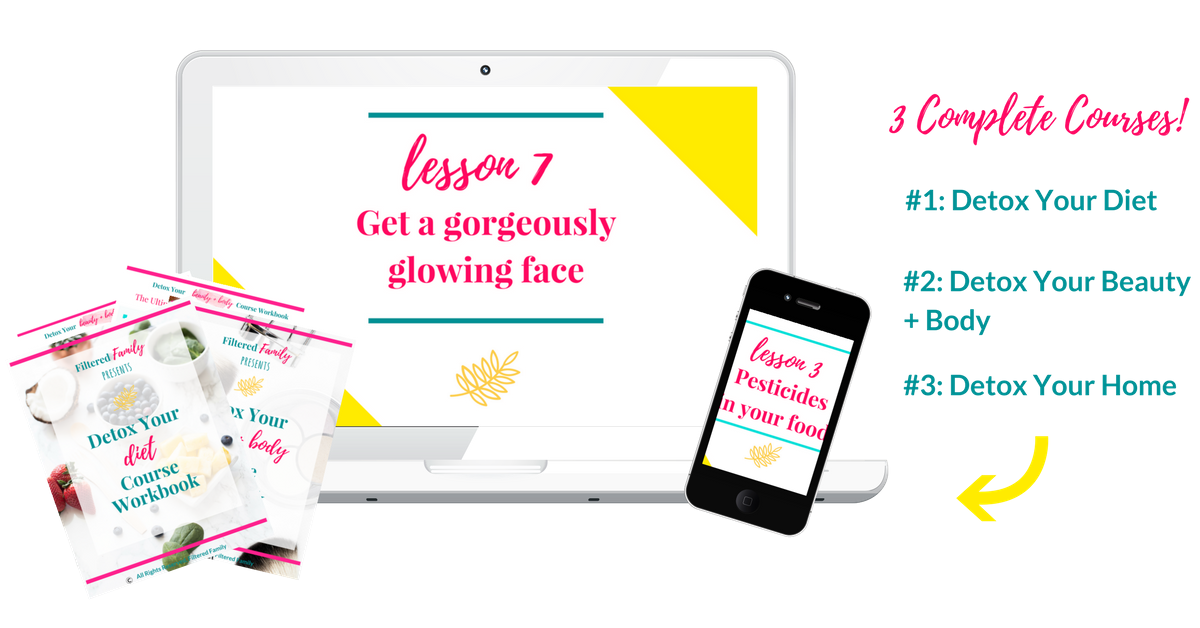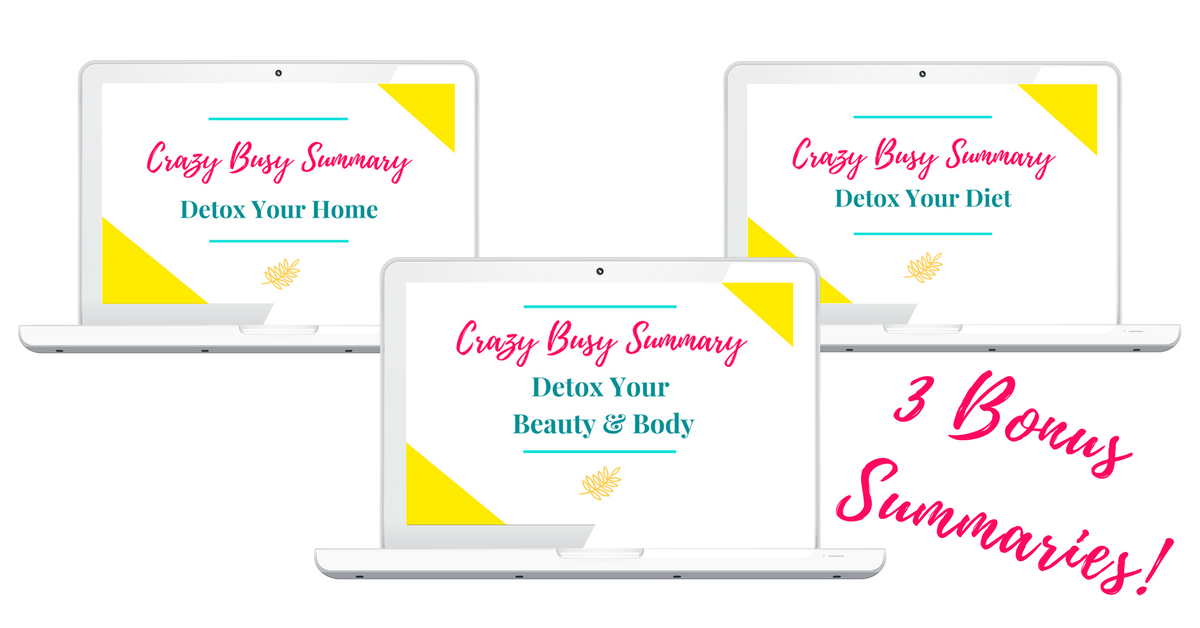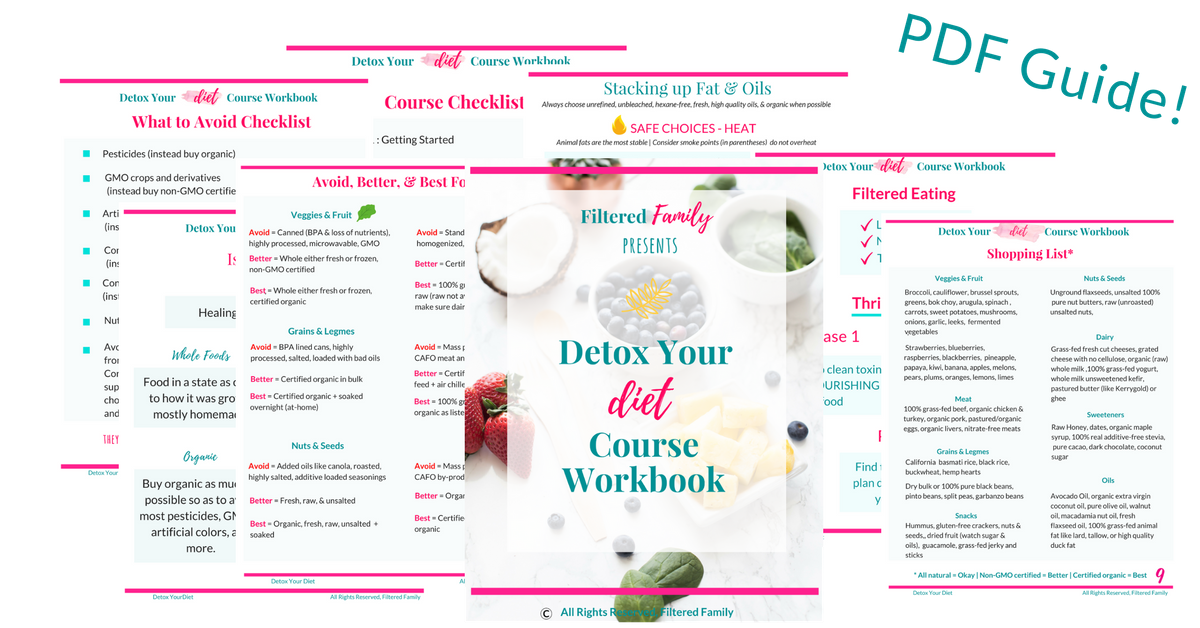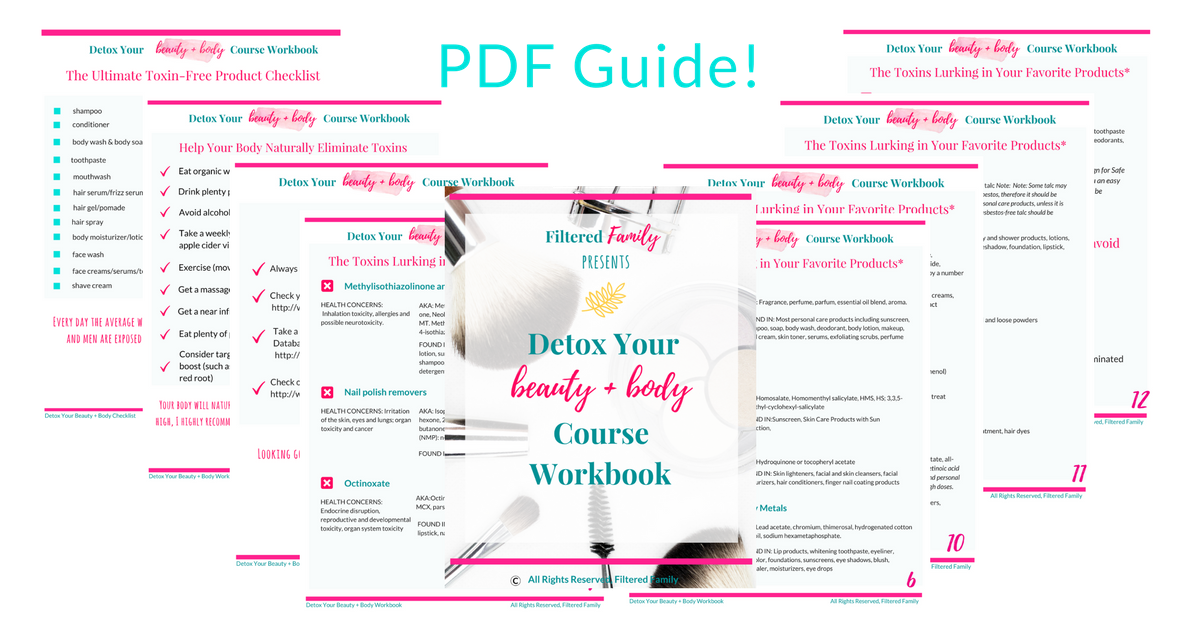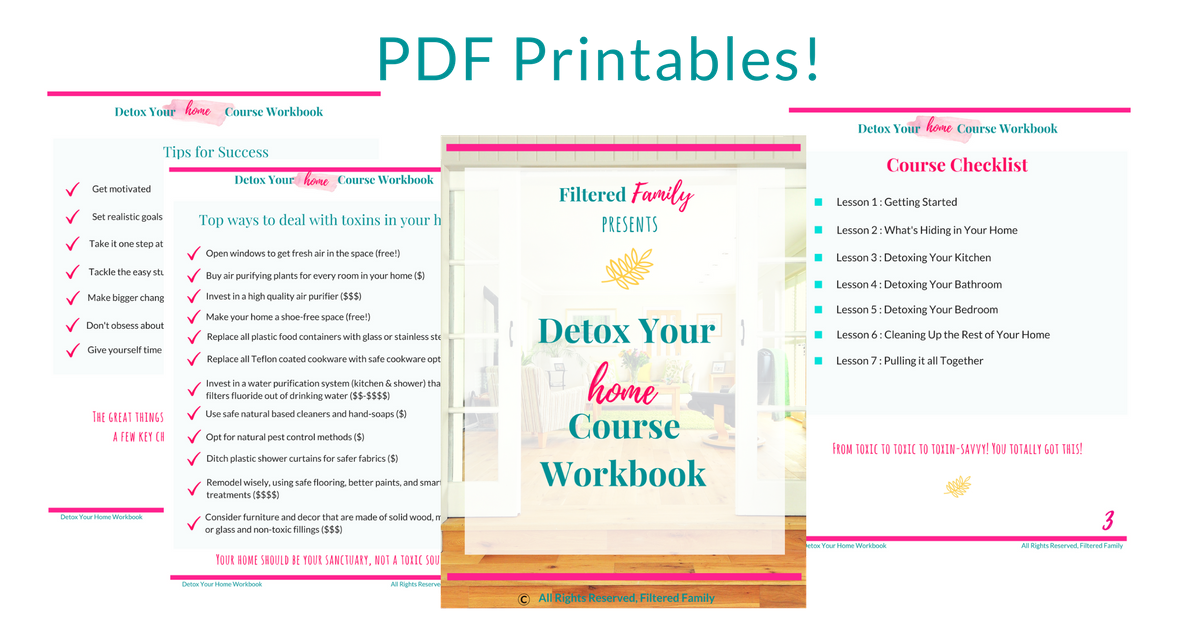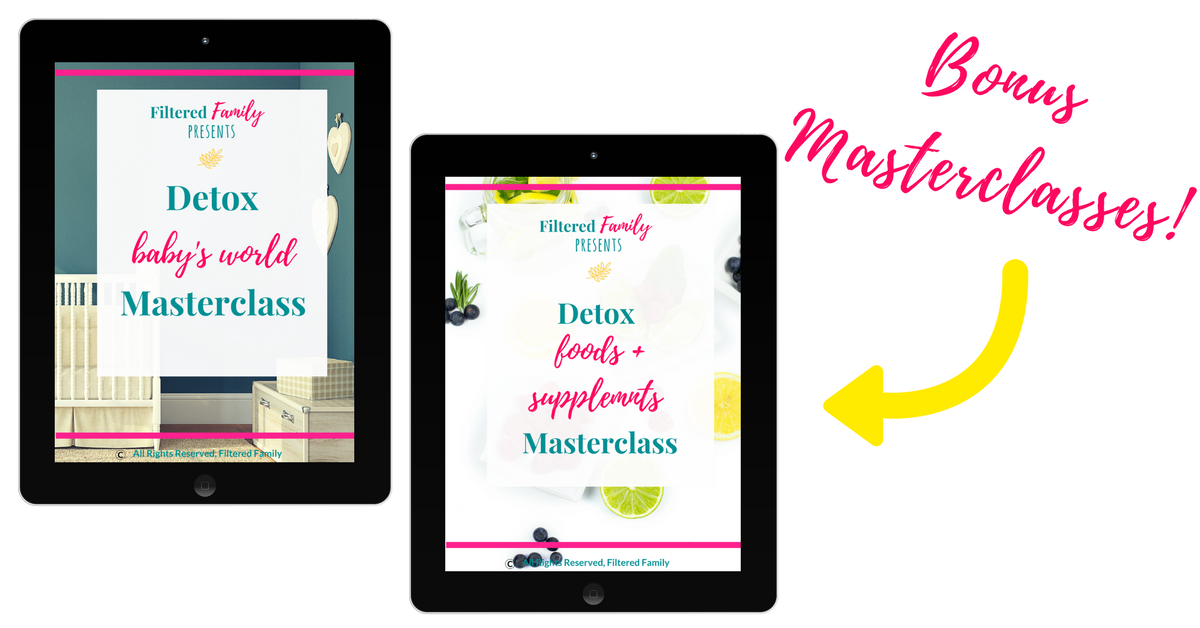 Courses Included with Purchase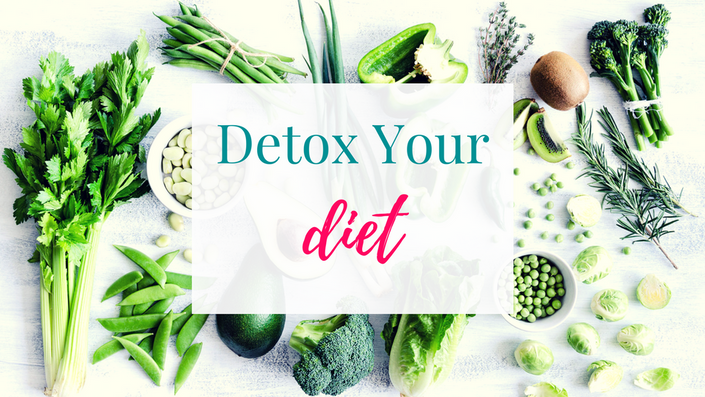 Detox Your Diet
Get the cancer causing chemicals out of your diet WITHOUT losing months on research or an entire paycheck on a private "guru"!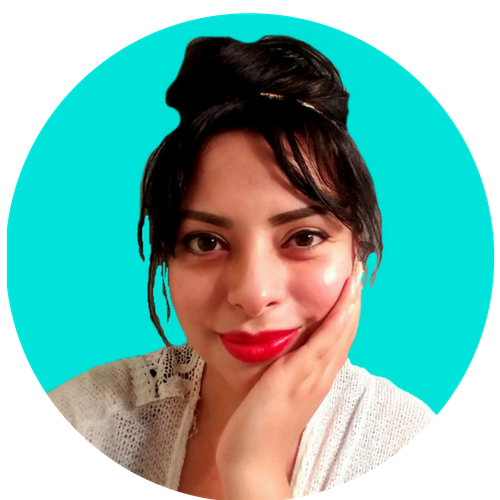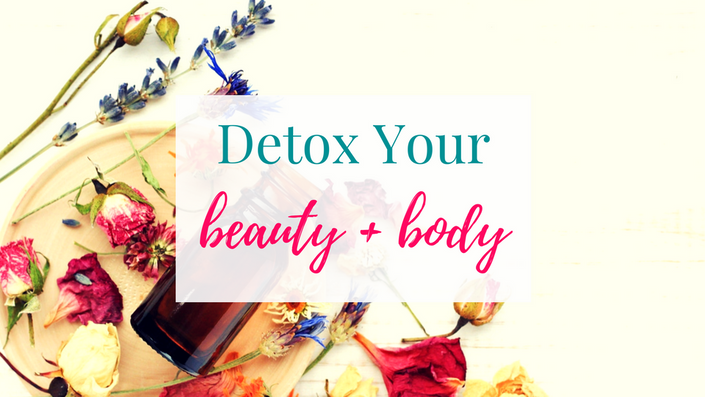 Detox Your Beauty + Body Routine
You absorb hundreds of toxic chemicals every day through your body products, learn how to stop the assault on your body without spending months on research!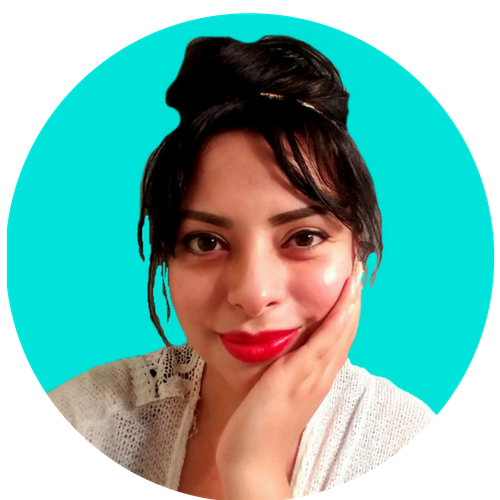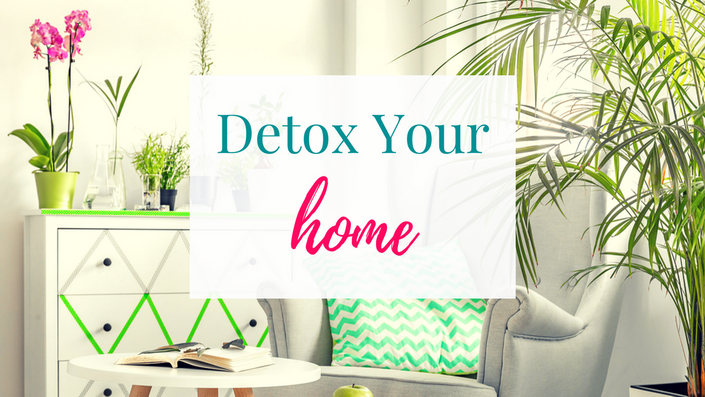 Detox Your Home
Your home is full of harmful toxins, learn how to create your own toxin-free sanctuary without breaking the bank!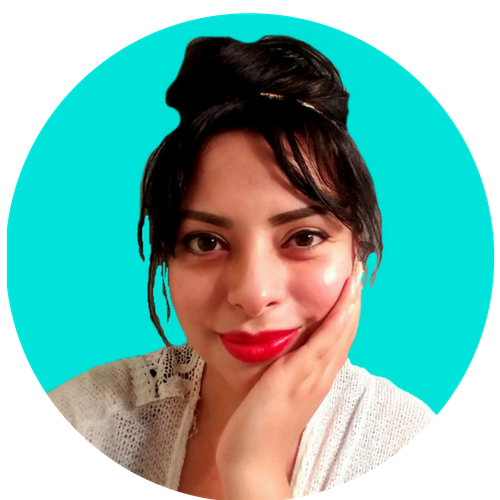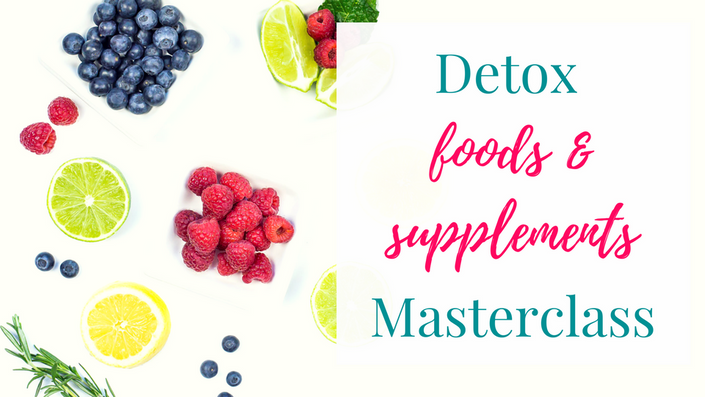 Detox Foods and Supplements Masterclass
Learn which foods will help detox your body from toxic health destroying chemicals without spending weeks searching Google or picking dangerous products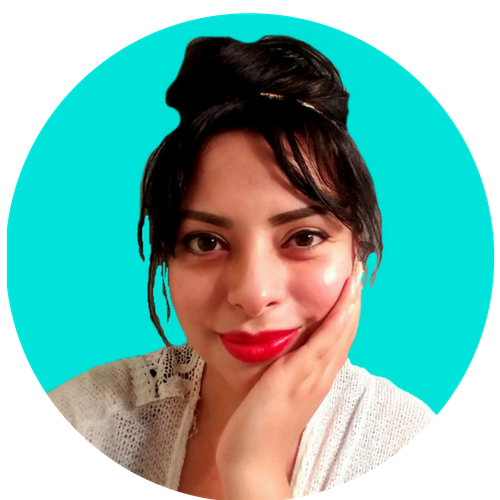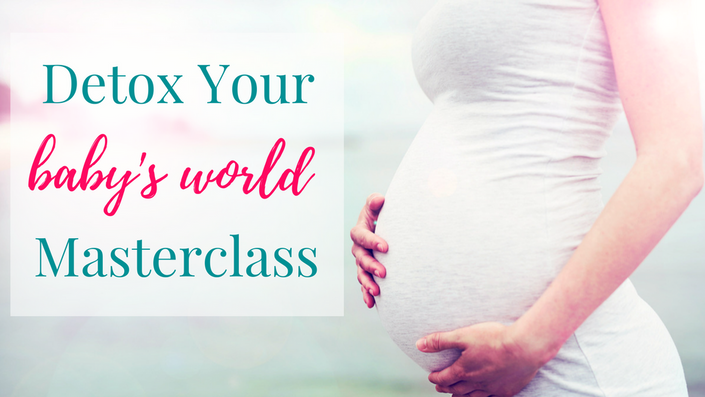 Detox Your Baby's World
Most baby products are loaded with toxic chemicals, learn how to save your baby from this health destroying chemical soup in this info packed Masterclass!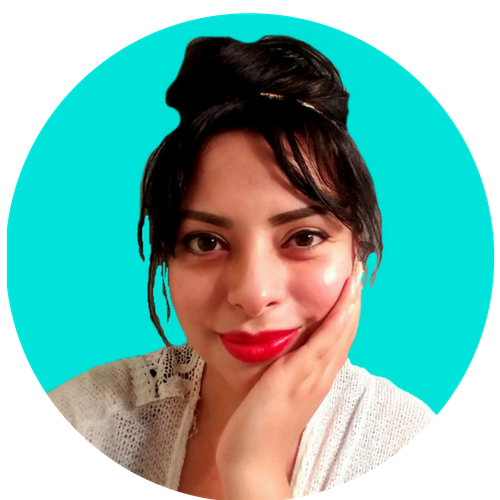 Original Price: $385
Frequently Asked Questions
When does the course start and finish?
The course starts now and never ends! It is a completely self-paced online course - you decide when you start and when you finish.
How long do I have access to the course?
How does lifetime access sound? After enrolling, you have unlimited access to this course for as long as you like - across any and all devices you own.
What if I am unhappy with the course?
We would never want you to be unhappy! If you are unsatisfied with your purchase, contact us in the first 30 days and we will give you a full refund.
I've seen other programs selling for three to five times the cost with half the content, why is your course so inexpensive?
Good question! My goal is to make toxin-reduced living accessible to everyone. No really, it's that simple. I believe in over delivering, and while some people and mentors have called me nuts for offering sooo much for such a relatively low price point, I do it to make sure YOU can access this life-changing information! So yes, I do REFUSE to sell you a $100 glorified e-book (oh yeah I've seen plenty those). Or some crazy $250 "detox" that tells you to eat baked potatoes (Yep! saw that one too) . Or some wellness program that has top-notch info...buuuut costs $1000. Nope, I'm giving you my BEST and a VERY reasonable price point for one simple reason, I care about YOU getting healthy!
I'm a total beginner, is this right for me?
I've designed this program assuming you have zero knowledge! Perfect for beginners. But strap in because we cover sooooo much that by the end you'll be a pro. Even people familiar with these concepts LOVE the step-by-step plan, resources, and layout.
I'm on a tight budget. Can this still work for me?
Absolutely! As a single mom I totally get the importance of budget friendly strategies, and this course is full of them. I give you my tips on where to shop to save the most money (it's NOT Amazon), where I buy my grass-fed beef for the biggest savings, how to DIY many products to save even more money, what foods are the most cost-effective, and so much more. I even share how to prioritize when you can't do everything! I even have a two-payment option for THIS course. So there's no reason to put off your health, get started today!
I really want to do this but my partner, mom, kid, pet rooster…is not on board, can this still be done?
Support is awesome, but at the end of the day we are all responsible for ourselves. I suggest putting your health first, you'll be surprised how others come on board once they see the fantastic benefits for themselves. Most people find that the course gives them so much information that THEY begin helping those around them. How spectacular is that!
I'm so busy, I'm just not sure if I can make this happen?
I totally get it. And that's exactly why I created the three BONUS videos, one for each course, the Crazy Busy Video Summaries. Because I've been there too, and I wanted a solution for busy folks who have good intentions but are short on time. If you ONLY watched each of the Crazy Busy Summaries you would still have a ton of knowledge and be ready to start making changes. PLUS I created downloads for each course, including checklists, tips, and cheatsheets, to truly make this doable for even the busiest of people.
I'm a vegan, vegetarian, paleo...can I still do this?
Yes! My Detox Your Diet program focuses on three main pillars, detoxing the food, focusing on nutrition, and finding what helps YOU thrive. That means it's adaptable to any WHOLE-FOODS based eating style. While I personally recommend a plant primary diet (more plants than meat) with carefully selected meat options (I show you the ratios in the course), it can absolutely be tailored to vegans and vegetarians. But you'll want to watch the videos for tips to avoid some little discussed traps (as a former vegetarian I know even careful planning can miss some important things). I even walk you through the pros and cons of several different plans to help you find the best resources for YOU.
I feel pretty knowledgeable about health and wellness, is this worth it?
Yes! Here's the thing, there is sooooo much in this program that it would be hard to find someone (short of an expert or professional) who would be aware of ALL the hazards and solutions I present. However, if it turns out you're that expert, simply request a refund with the 30 days and I'll happily issue a refund. But honestly even health aficionados really LOVE the video style format, the checklists, and the tons of additional resources in each lesson. I know of NO OTHER program like this one!
Can't I just Google all this?
Sure! The problem is that you'll soon be bombarded with conflicting information and trying to disseminate research papers. Eeek! It took me months just to figure out WHERE to get the right answers, and years of research and training to get to where I am today. Basically I'm handing you the best of my 11 years of research and lessons helping other people just like you!
What level of tech do I need to access the course?
All you need is an internet connection! So as long as you have that you can access the course from your computer, tablet, or phone. Plus the course is designed to be user friendly and easy to navigate! A total frustration-free zone. All the downloads are in Adobe PDF format so it's super easy to save the documents and print as needed.
Did I miss a question?
Drop me an email at
[email protected]
My team and I usually respond within 24 hours on weekdays (we're on Pacific Los Angeles time) :-)
P.S. I really don't want you to miss out. I've put everything you need to go from toxic to toxin-savvy into this program! I've priced this so that every family can make the investment in their health. Plus I've added some crazy cakes bonuses! I've made this a no-brainer because I really want YOU to have everything you need to change your life for the better. Remember, this is the best time to take advantage of the program, the bonuses are for a limited time and the price WILL go up. This is about investing in YOUR future!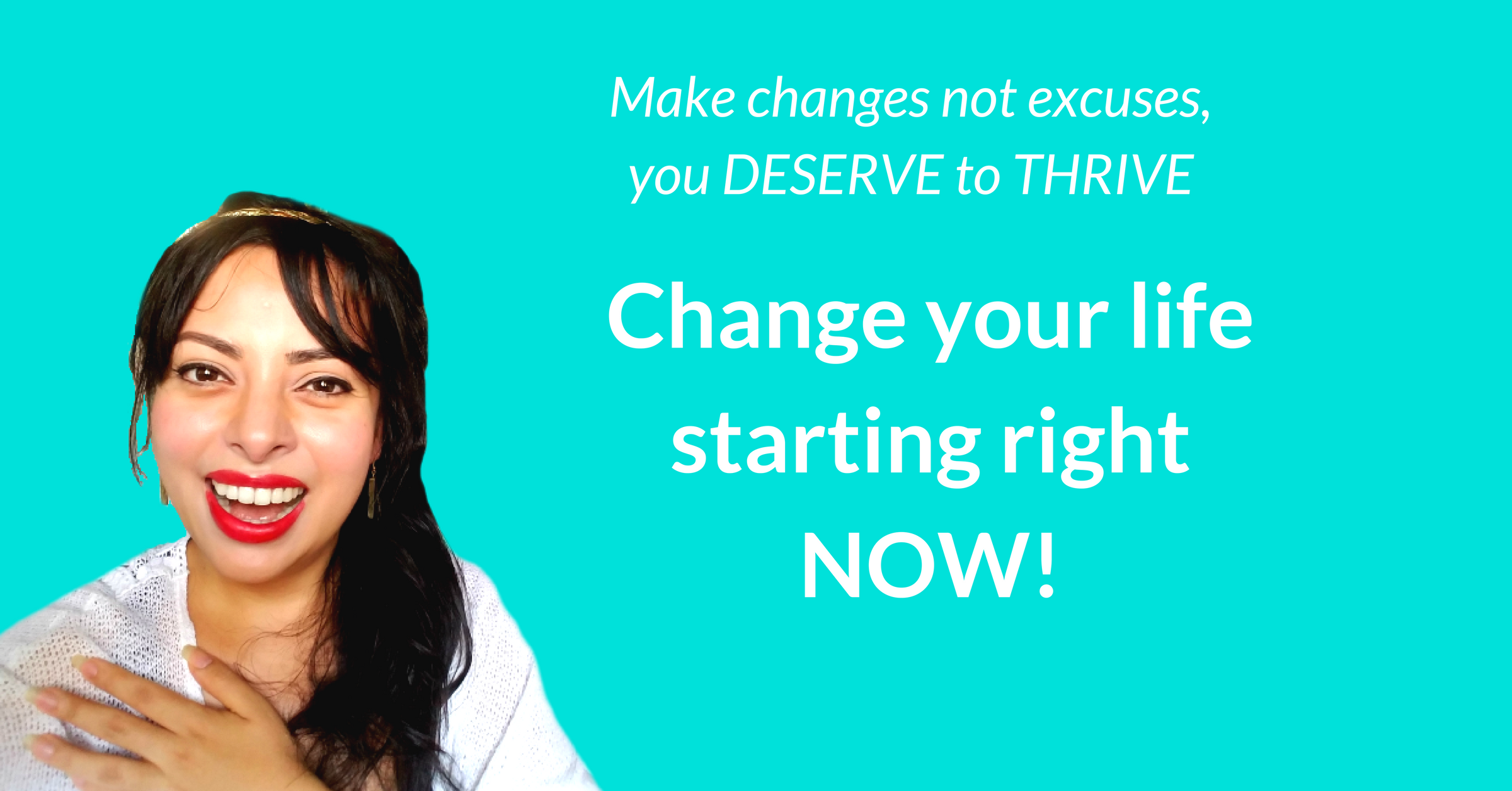 Not quite ready for the full program?
While DETOX YOUR LIFE is the BEST DEAL with the MOST THOROUGH and life-changing information, you can absolutely start with one single course (however, the masterclasses are NOT sold individually).
So feel free to join...
Detox Your Diet, Detox Your Beauty + Body, and Detox Your Home today!
Photo credits: www.bigstock.com